Our purpose and vision are to provide opportunities for women of all ages and walks of life to grow spiritually, connect through special events and gatherings, and help meet practical needs of women in our church and surrounding community.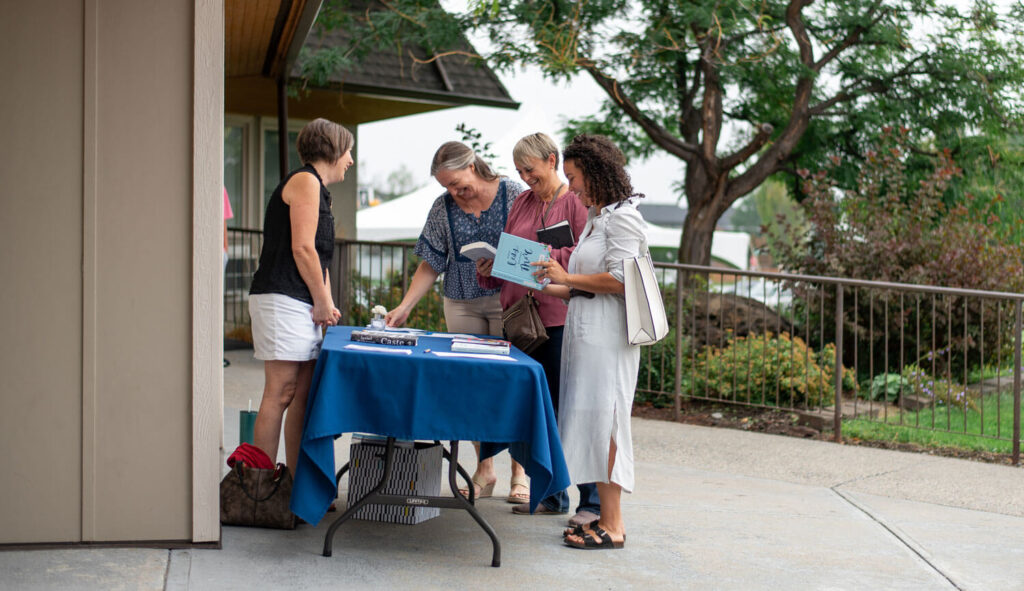 Our aim for the next year is to be a witness to the Risen Jesus to women in our community, have several groups of women meeting together, discipling one another, and growing in relationship with God and each other.
There are a number of ways that you can connect:
We will host a Fall retreat
Each year we have a great Christmas Craft Day in November
We host a women's book club, and use this as a connecting point for women from our city and to build a sense of community and learning.
We also seek to support women with new babies or going through difficult transitions, like the loss of a spouse.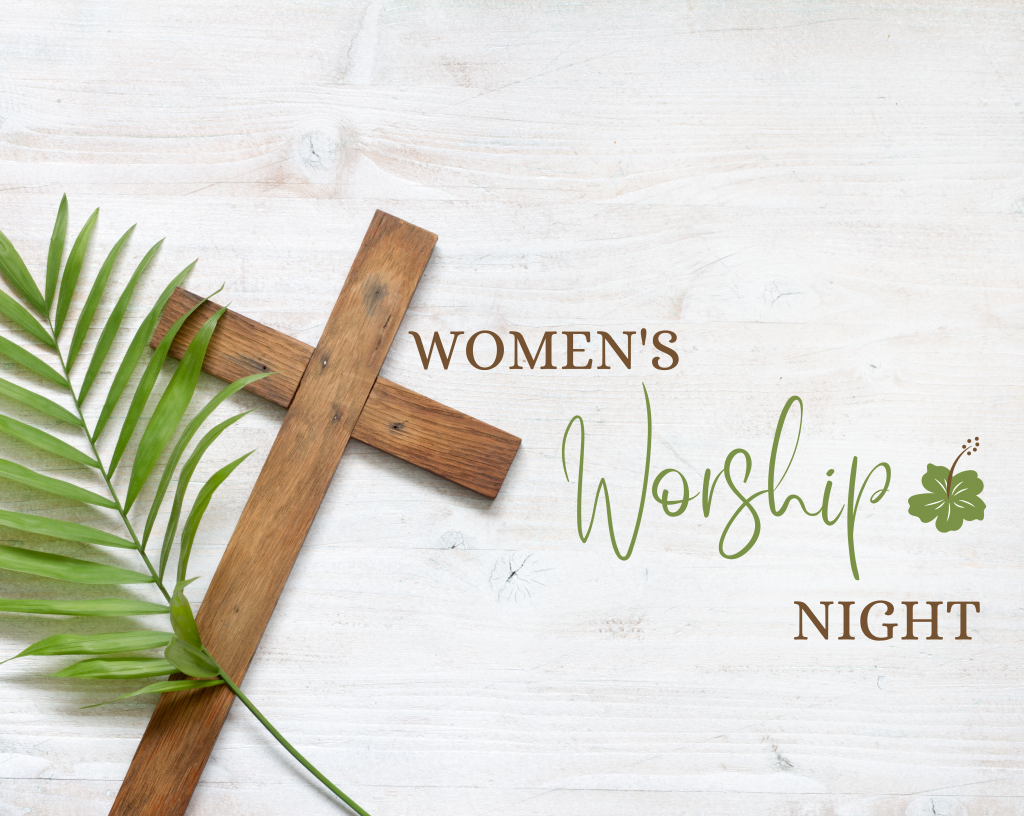 Upcoming Event
Women's Worship Night – Come join with the women of Summit Drive on the evening of April 8th, 6:30 – 8:30pm, to prepare your heart to celebrate Christ's death and resurrection. There will be worship, fellowship, snacks, and scriptural reflection. Childcare will be provided. Admission is free. Please register so we know you are coming.
For more information see our event calendar and please contact our office through the form below, and we will be more than happy to put you in touch with the right leader so that too will be connected here at Summit Drive Church.
---