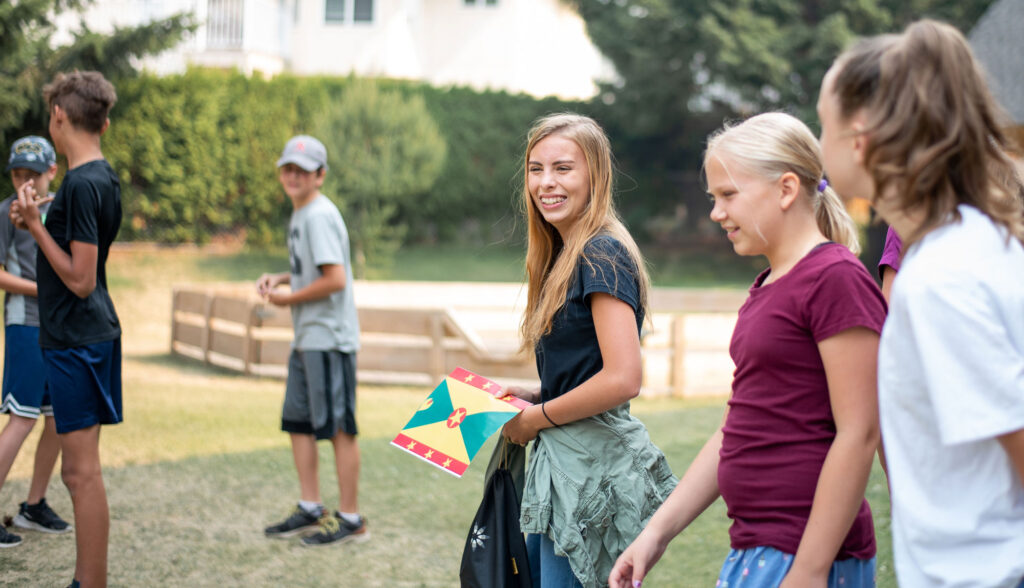 Here at Summit Youth, we recognize that ultimately, parents are the main disciplers of their youth. It is a gift and responsibility bestowed by God, and a great blessing. We would like to come alongside parents and help resource them and encourage them to grow in their faith alongside their youth. On this page, you will find our Fireside videos for the family to watch, our monthly "FIRESIDE" family discipleship resource, and some other helpful resources and articles to encourage families as they pass on faith to the next generation. If there are some topics that keep coming up and we haven't covered, send us a note!
Through the Fire and Flames
We're back! "Through the Fire and the Flames" is a companion video to the FIRESIDE Youth and Family Discipleship resource put out by Summit Youth. This is the video for our second volume, the January 2021 FIRESIDE.