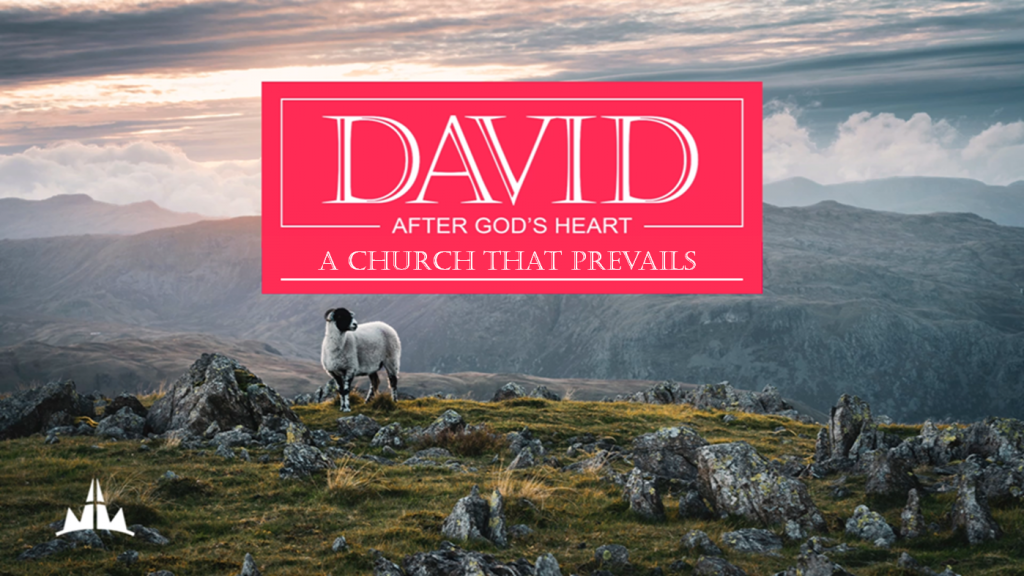 In part 5 of our series, "David: After God's Heart," Guest pastor, Dave Penner, connected the dots between the story of David's gracious response at the Brook Besor (1 Samuel 30) to those men who were too weary to go into battle and the life of grace the church is called to display. In Acts 11:19-30, […]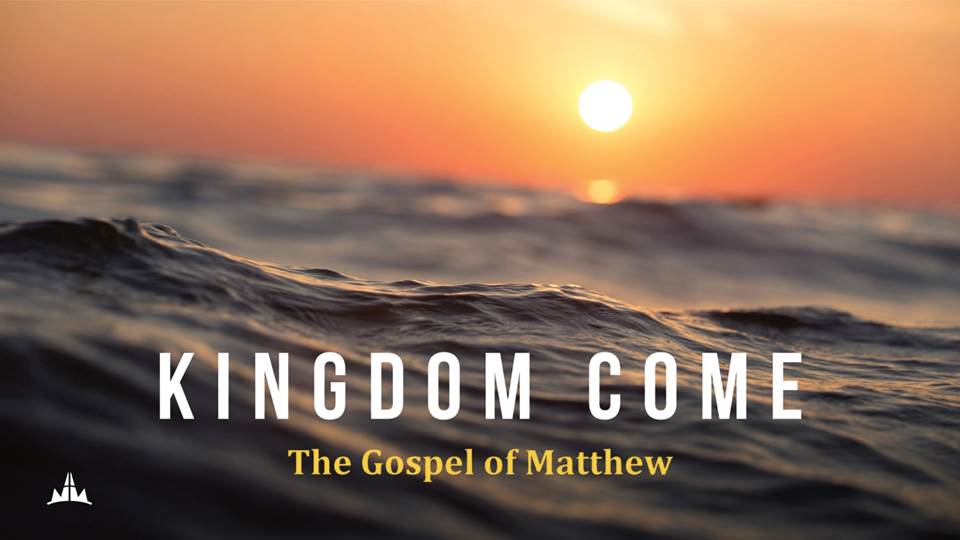 Jeff Torrans continuing our series "Kingdom Come," reading from Matthew 14 and discussing who Jesus is and why He is worthy of our worship, our faith, and our trust.
Les & Rita Peters preaching from Mark 5:1-20.