We exist to glorify God by developing caring, passionate followers of Jesus Christ
At Summit, we believe that following Jesus together involves commitment to the following areas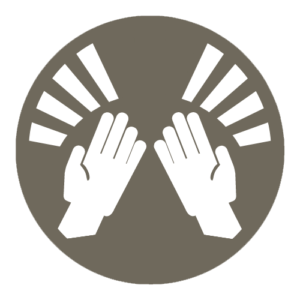 Worship
Worship is – at heart – about who, or what, we love. We were made to love God and give our allegiance to him as first and best in our hearts. Worship, then, includes loving God with our whole-selves, in all areas of life, and this includes making a priority to worship together.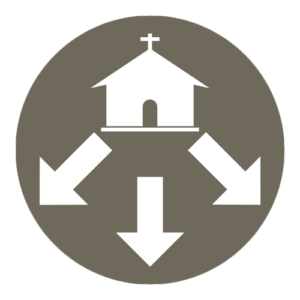 Evangelism
God is a missionary God, and we – as his church – are called to be a missionary people. Out of obedience to Jesus, a desire to see God worshipped throughout the earth, and out of love for our neighbors, we are committed to making the Good News of Jesus known from our neighborhoods to the ends of the earth.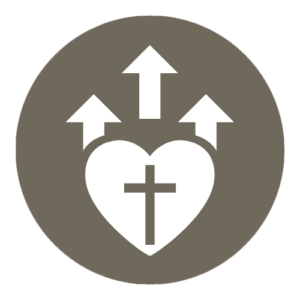 Spiritual Growth
Life in God's Kingdom includes the dynamic process where God is continually forming and shaping us to reflect and resemble his own character, priorities and heart.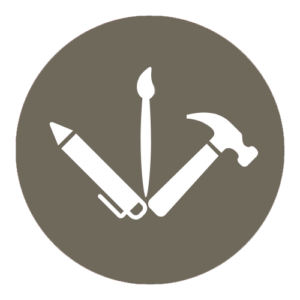 Ministry
Every Christ-follower is gifted by the Spirit and called to serve others. This means using our unique set of gifts, passions, skills and financial resources in service to God and others.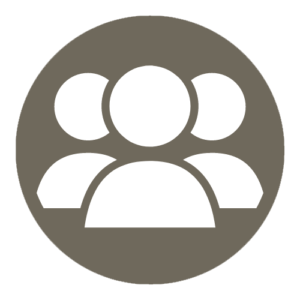 Fellowship
God saves us into a community – into a family – where we can be both fully known and fully loved. The Holy Spirit who unifies us also empowers us to truly care for the needs of fellow believers to help meet our spiritual, physical, emotional and social needs. The way we live in community functions as a sign and foretaste of God's Kingdom to the watching-world.
---