Welcome to our Missions Page
Mission of the Month : M2W2
Every two months we feature one of our missions partners we support in our community and beyond. Be sure to come back here regularly and see what our partners are doing.
M2W2 – Our mission is to empower and equip volunteers to build practical mentoring relationships with people affected by incarceration. Their Prison Mentorship programs, brings companionship and an outside perspective to folks in prison. These relationships provide a safe space for trust to grow and healing to occur.

"M2W2 brought me my friend, mentor, helper, cheerleader and coach. She changed my life. She helped me to live."
– Prison Mentorship Participant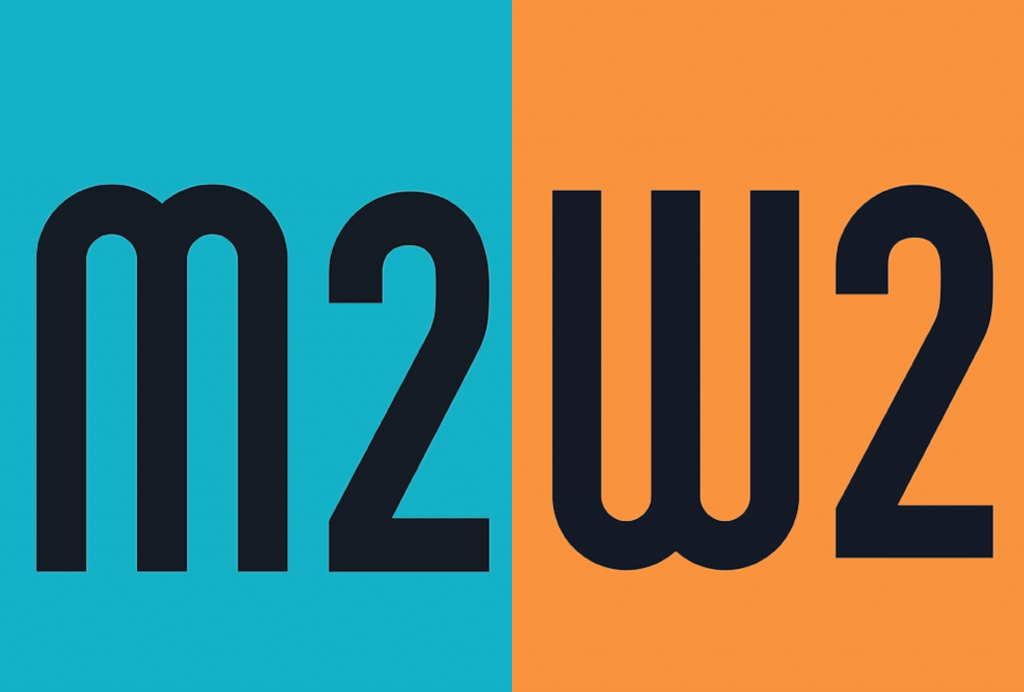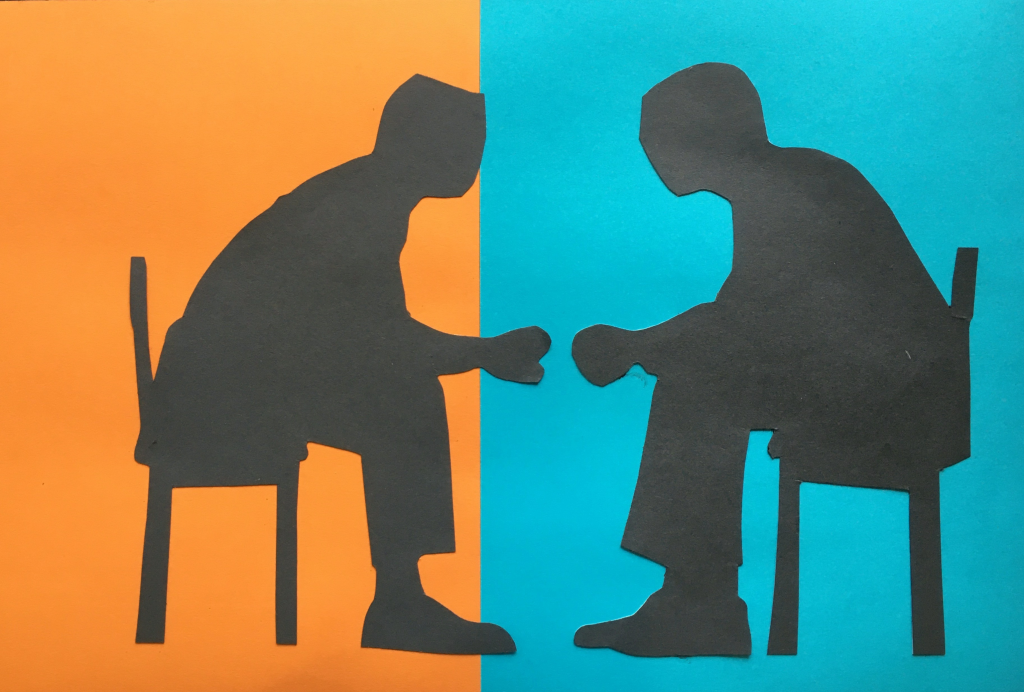 No One Leaves Alone (NOLA) offers post-incarceration support to participants based on their needs.

"NOLA was my avenue to get rent subsidy, find a place to rent, and receive donations of furniture and clothing. Volunteers helped drive me to appointments and look for employment. I wanted to change and the amazing people at M2W2 made it possible." – NOLA Participant

For more information and ways to get involved visit their website
Matthew 25:35-36
For I was hungry and you gave me something to eat, I was thirsty and you gave me something to drink, I was a stranger and you invited me in, I needed clothes and you clothed me, I was sick and you looked after me, I was in prison and you came to visit me.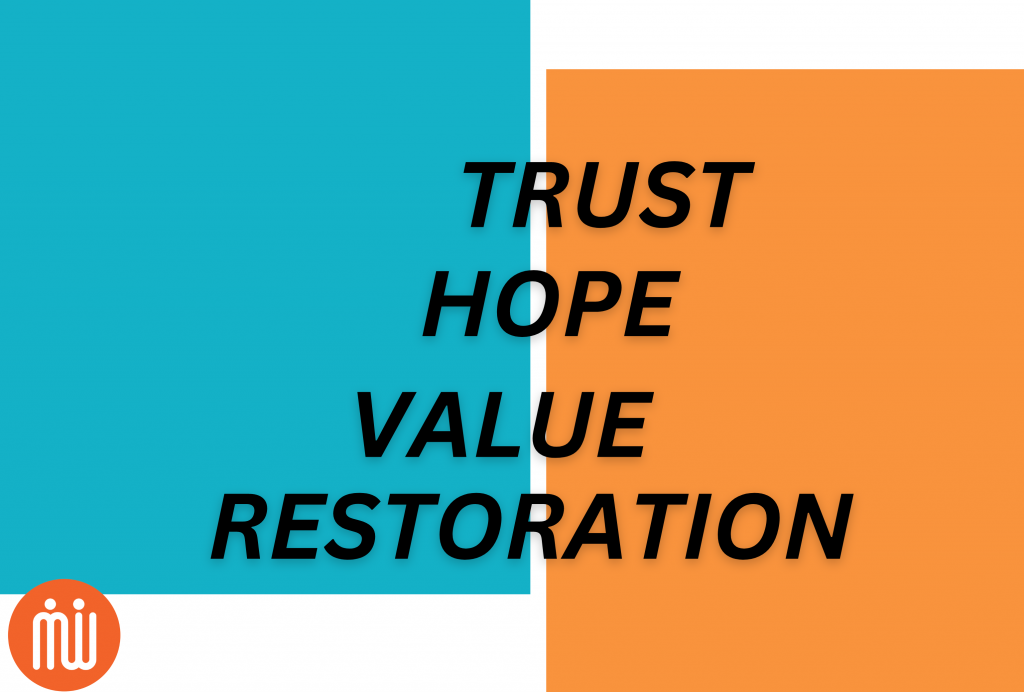 ---