Welcome to our Missions Page
Mission of the Month : Hopewell Clinic + Pregnancy Centre
Every two months we feature one of our missions partners we support in our community and beyond. Be sure to come back here regularly and see what our partners are doing.
Hopewell
Hopewell Clinic + Pregnancy Centre exists to provide education, resources and support to women and families affected by an unexpected Pregnancy.
As a Christian Charity, Hopewell is motivated by the desire to give back to the community so that every person in Kamloops knows they are valued and knows where to turn to for support with an unintended pregnancy.
Support does not end with the arrival of a baby. The Clinic continues to support moms and families as they embark on the journey of raising a child.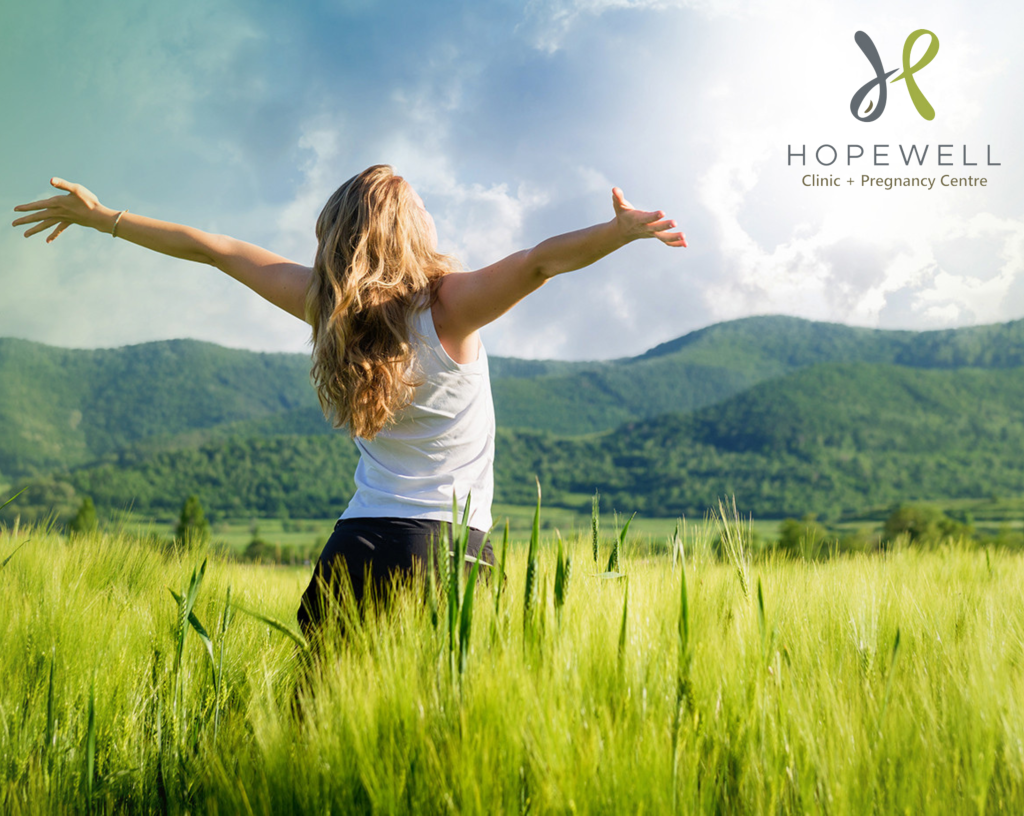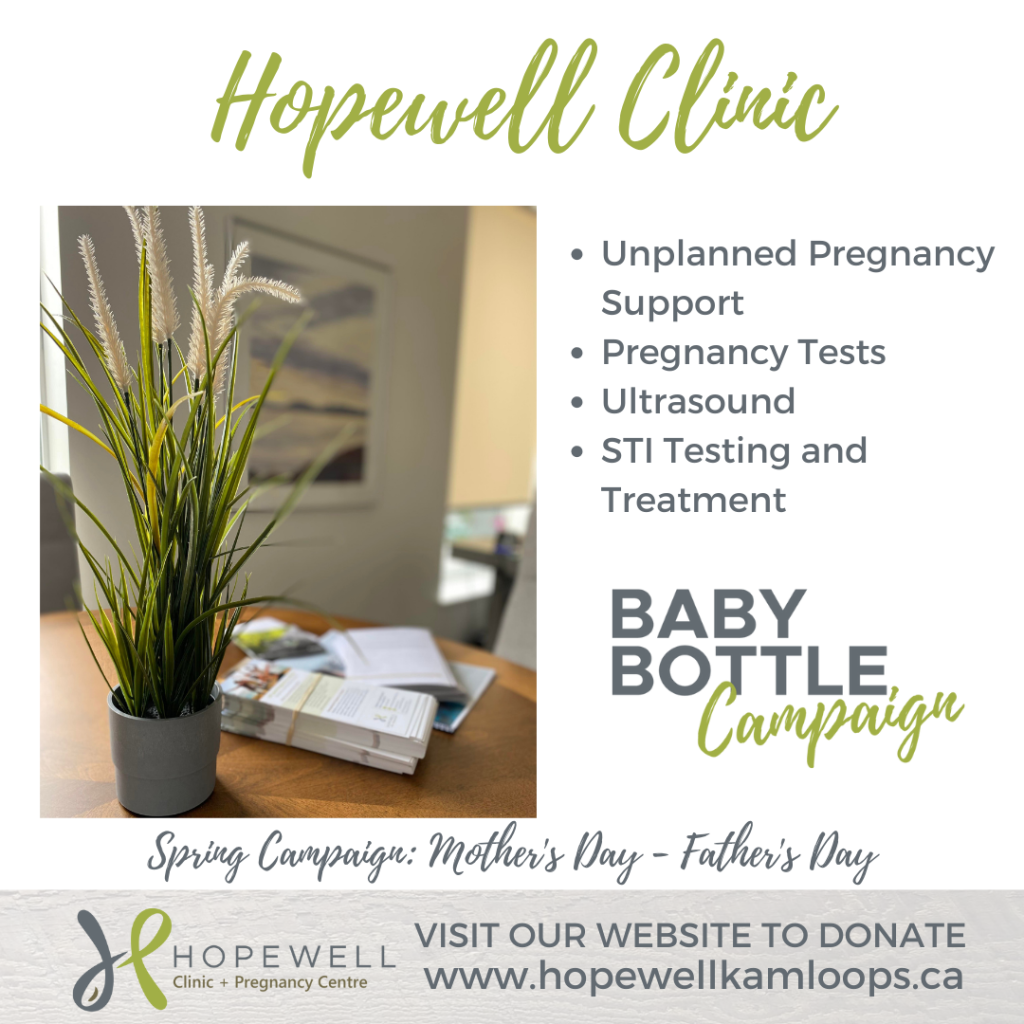 Hopewell Clinic and Pregnancy Centre continues to be a central location in Kamloops, for women to seek hope and healing when experiencing an unexpected pregnancy. Hopewell Baby Bottle Campaign runs from Mother's Day until Father's Day.
This is their biggest fundraiser of the year. You can donate to support women in need in 4 ways: Online (www.hopewellkamloops.ca), Etransfer (donate@hopewellkamloops.ca), mailing in a cheque (429 Tranquille Rd. Kamloops, BC V2B 3G9), or by picking up a bottle at the church and returning it by Father's Day.
---