Mission of the Month : Power to Change (P2C)
Every two months we feature one of our missions partners we support in our community and beyond. Be sure to come back here regularly and see what our partners are doing.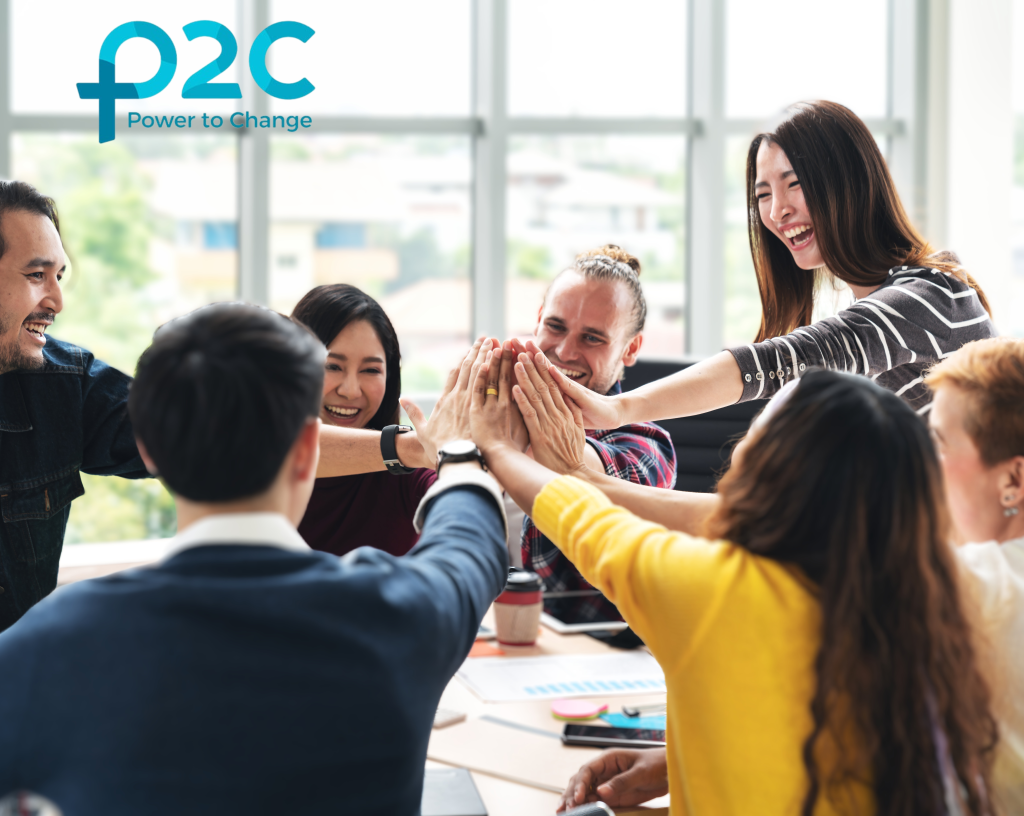 Scott Turner and Family
Scott Turner is the BC Regional Director for P2C and Athletes in Action. Scott is thankful to have been part of the movement of God in the camps this summer. He reports that over 700 campers heard the gospel in BC Sports Camps and over 2350 campers across Canada through AIA. He is excited to see and hear more stories of communities being transformed by God through this ministry.
Here are some ways you can pray from him and this ministry. Please pray;
That the kids/families who met Jesus this summer would plug into a church
That God would continue to develop the faith of the coaches
That many kids would sign up for Clubs ministry this fall and the Clubs would be fruitful
For Scott's family, their finances and as he starts with AIA this fall.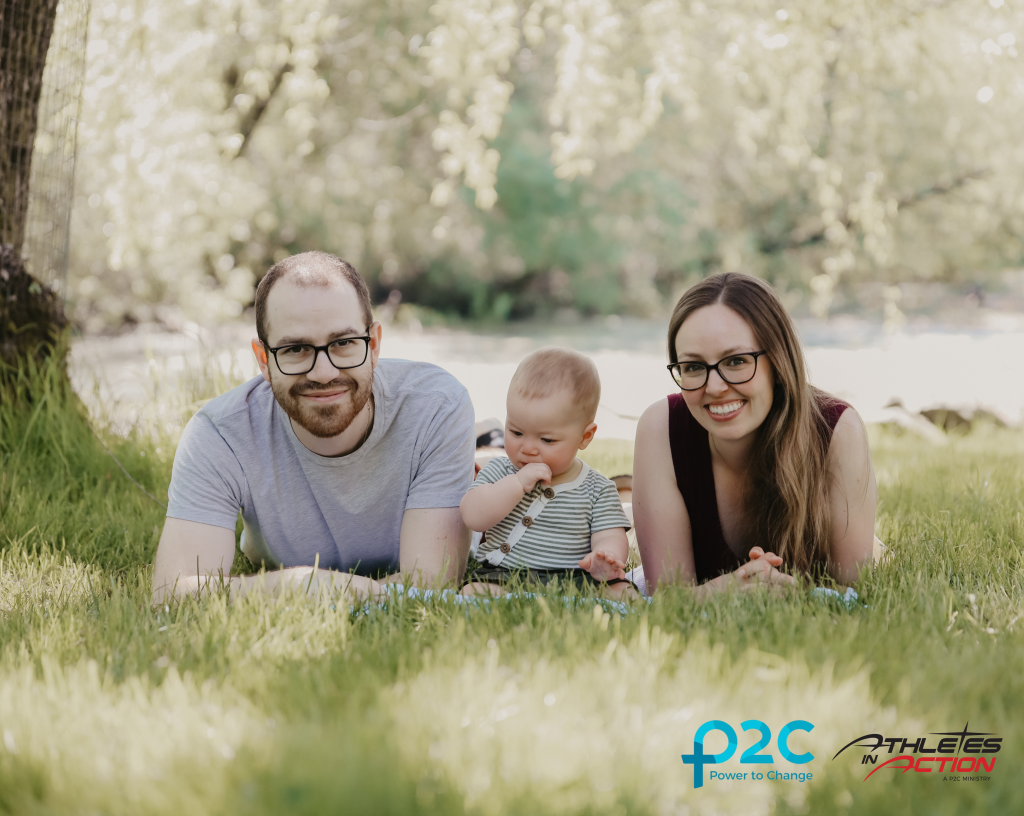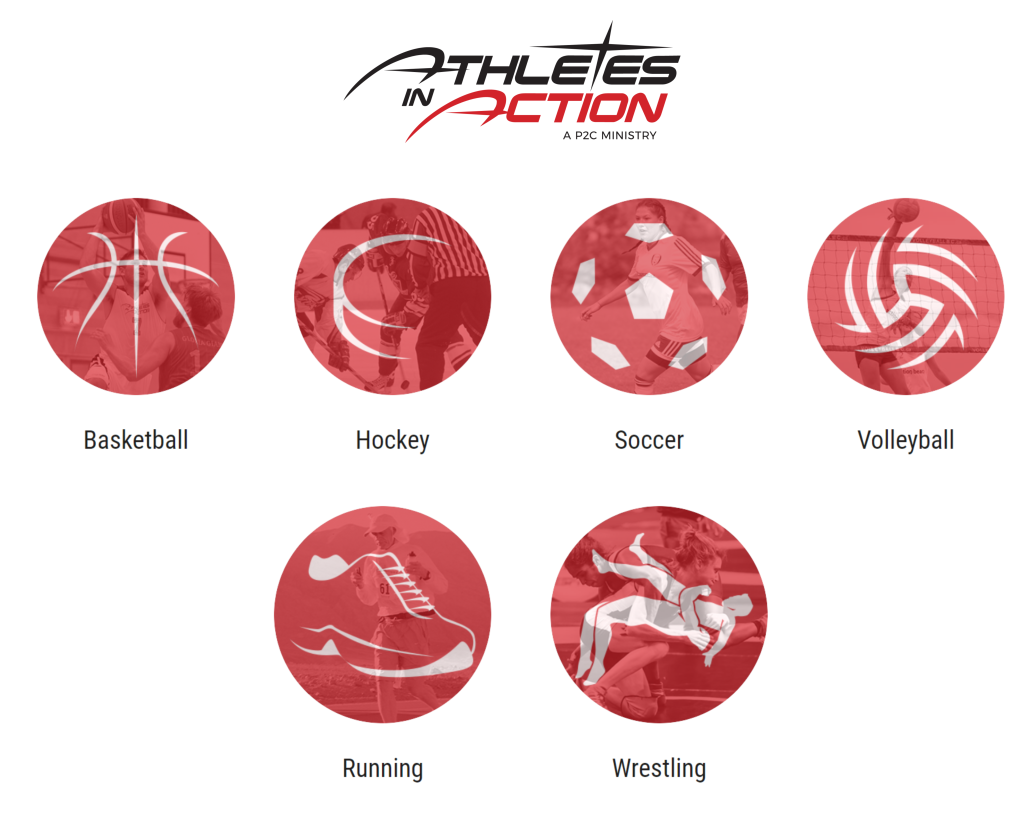 Athletes in Action (AIA)
Athletes in Action Canada is a ministry of Power to Change and a member of the Canadian Council of Christian Charities. It is a non-for-profit Christian sports ministry dedicated to developing the total Athlete. Through the integration of faith, life, and sport AIA believes each person can experience victory beyond competition.
---