Sign Up Here!
If you'd like to get involved at Summit Drive Church, you've come to the right place! Check out all the opportunities below.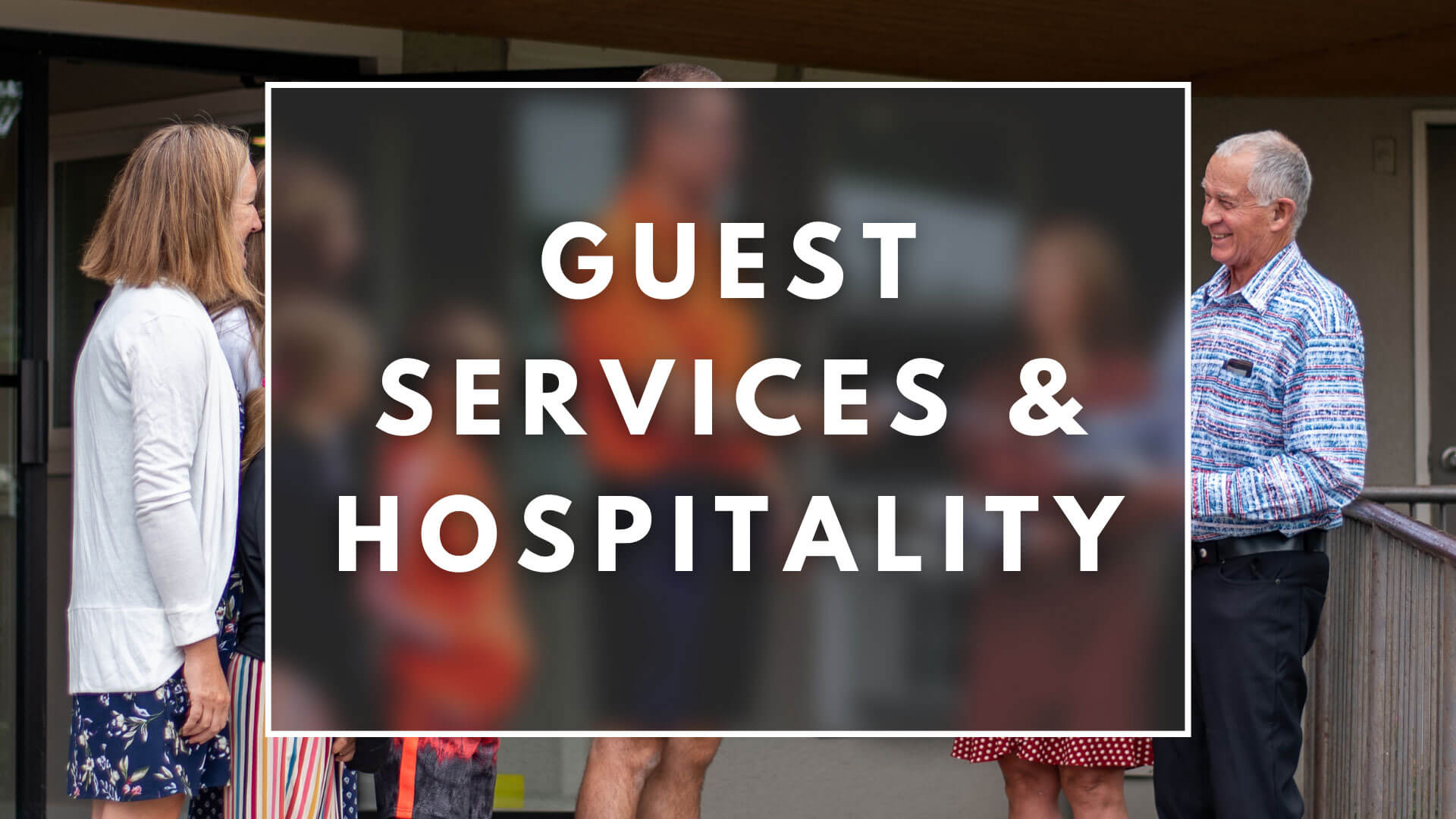 Guest Services and Hospitality
Guest service and Hospitality team welcome people at our Sunday gatherings, help them find their way, and provide the information they need to get connected and involved. If helping with greeting, mingling, coffee, tea, and making or serving food, prayer, connect desk, ushering, or set up and tear down, sounds fun to you, serving in this ministry is a great idea.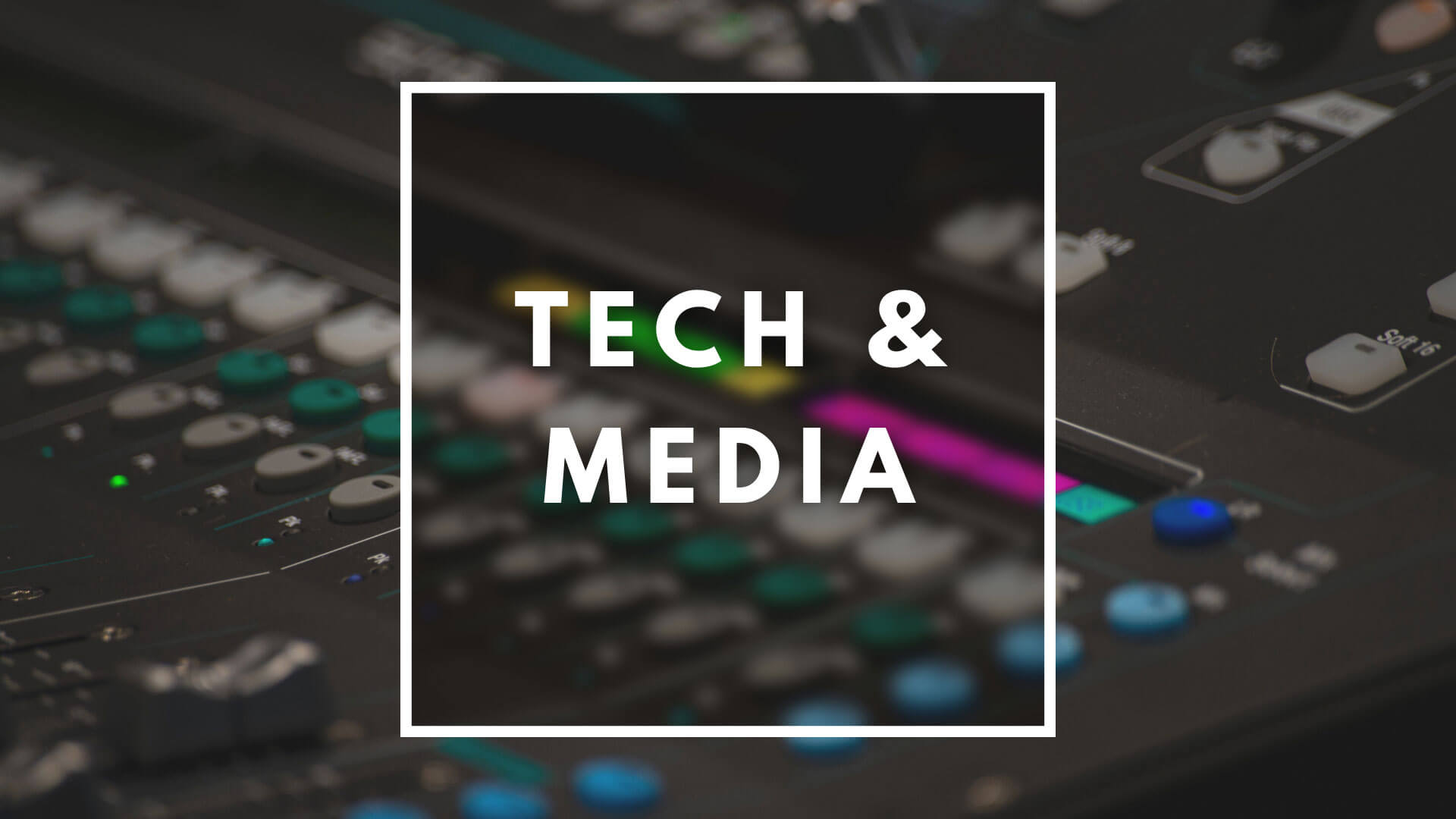 Tech and Media
If you are relatively tech-savvy and/or have a good ear for music, this is the ministry for you! Media techs display song lyrics during the music portion of the service and sermon PowerPoints during the message. Sound techs are responsible for operating the sound board, which includes adjusting volume levels and applying EQ and FX to make things sound great.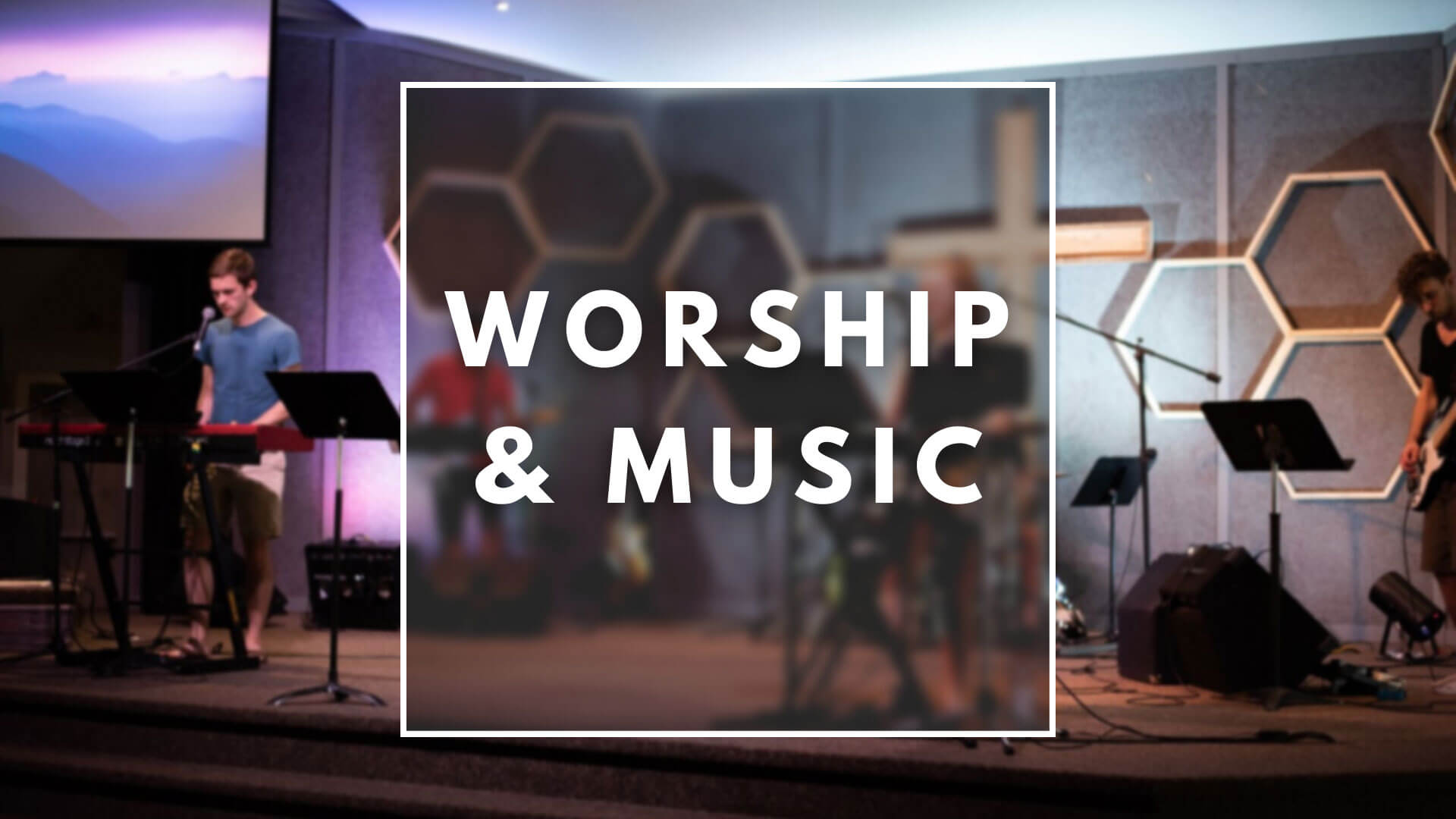 Worship and Music
If you are a passionate about expressing worship through singing and playing musical instruments or using your creative talents to glorify God, we would love to get you involved with the Worship Ministry.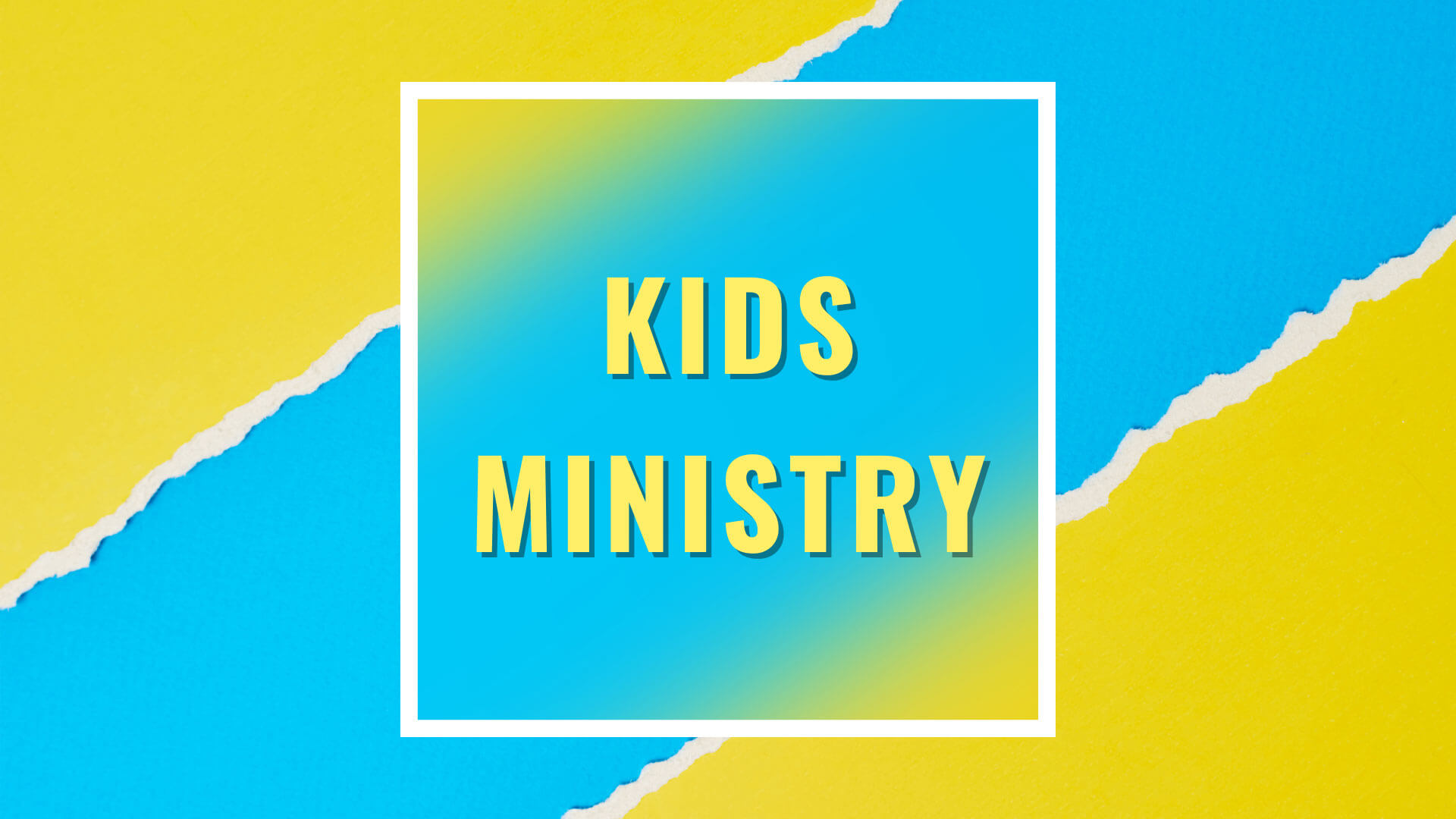 Kids Ministry
Kids Ministry teams are an essential part of the life of our Church because so many families have made this community their home. So, if you have a gift for leading children and teaching them about Jesus, our nursery to grade 6 classes can use your help.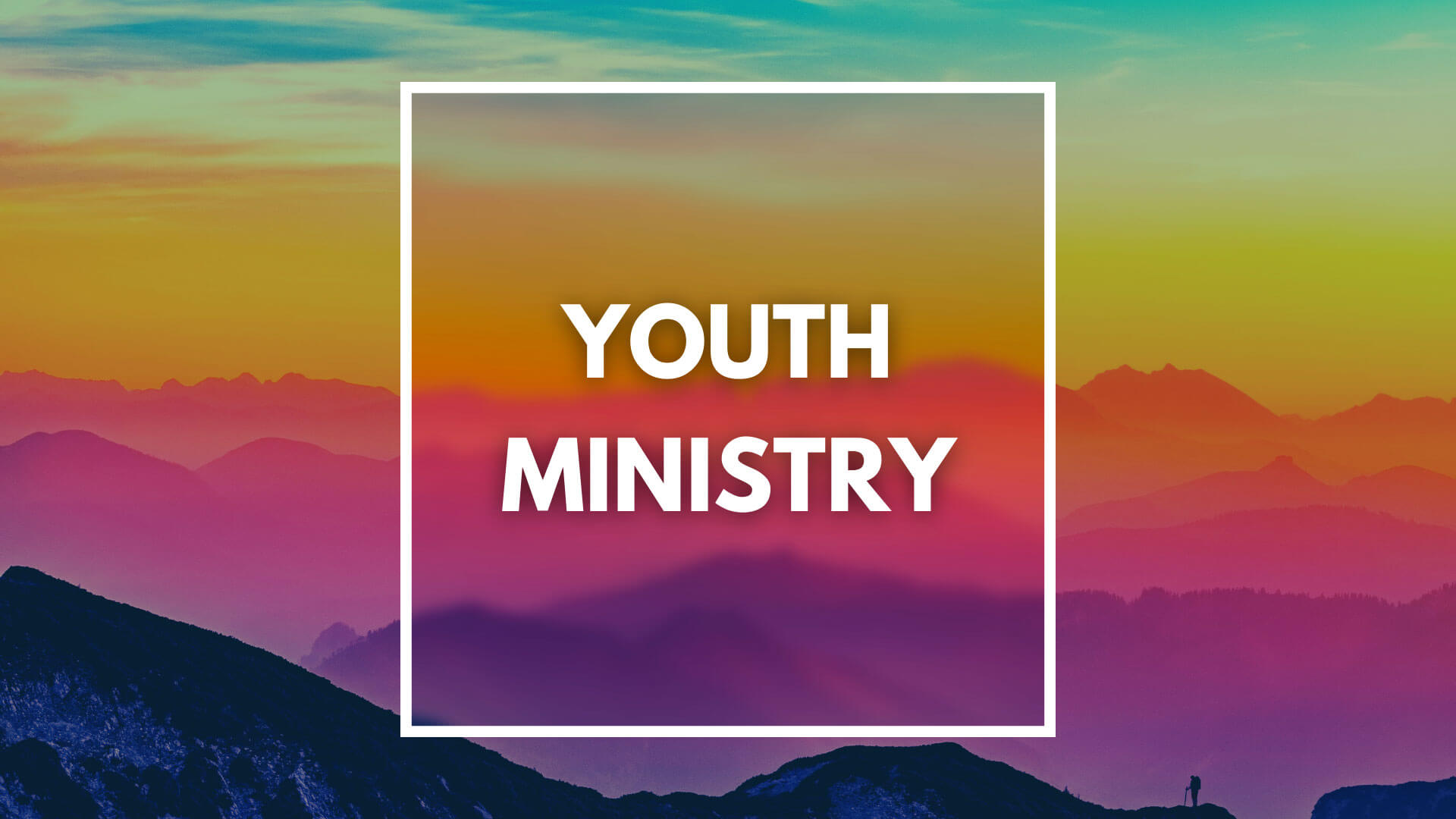 Youth Ministry
Are you interested in coming alongside our youth and pointing them to Jesus Christ? Do you enjoy spending time with youth in a variety of different ways? This may be the ministry for you! Consider joining our team of leaders.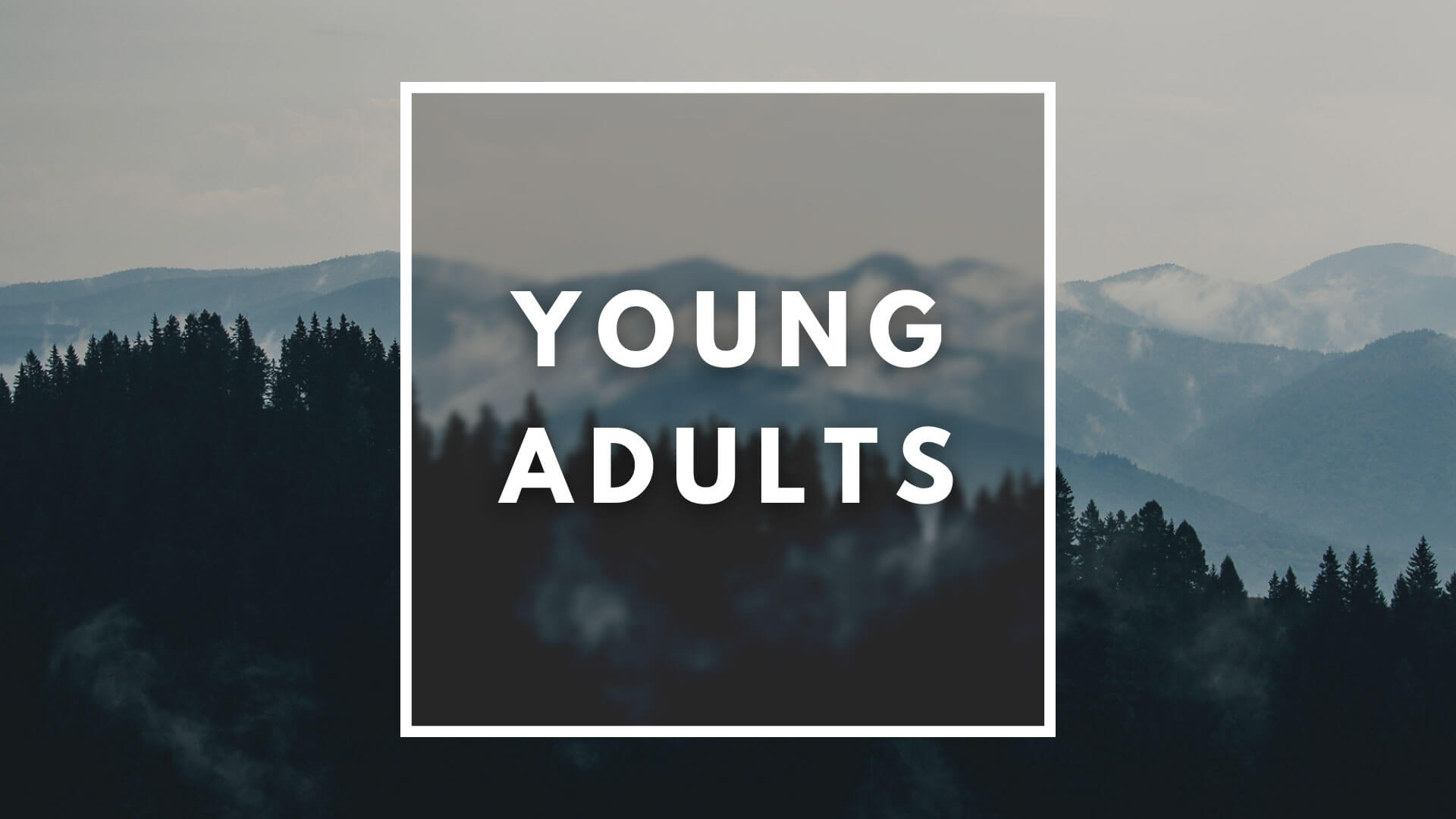 Young Adults
One of the most significant moments in a person's life is the shift from high school to life in university or career. This is the place where young people often make their biggest life decisions – and chief of these is: "What will I do with Jesus?"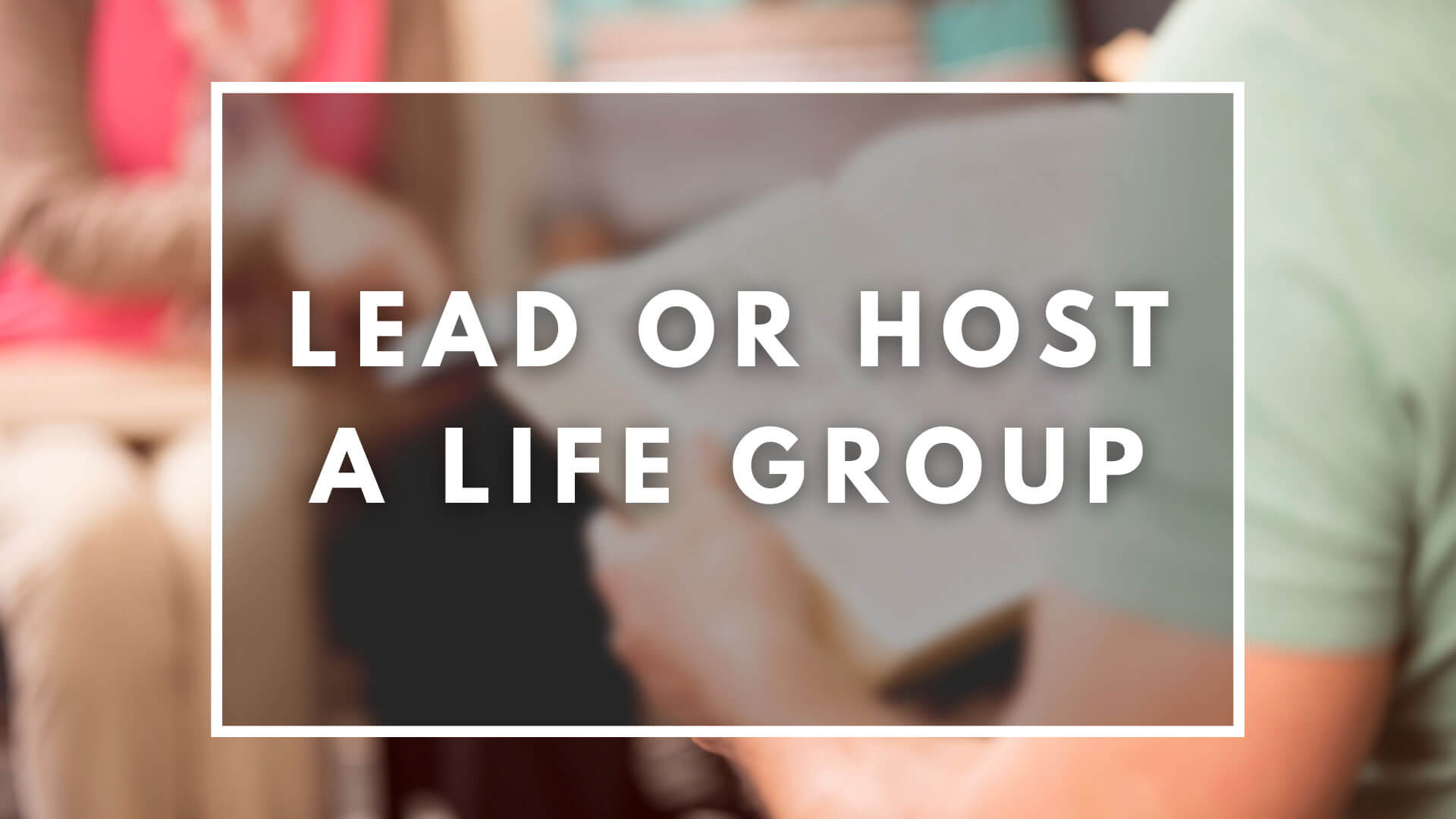 Lead / Host A Life Group
The church is not like a family; it is a family. And as a family we share in life and grow up in Christ together. We are committed to providing opportunities to experience life in community through our Life Groups.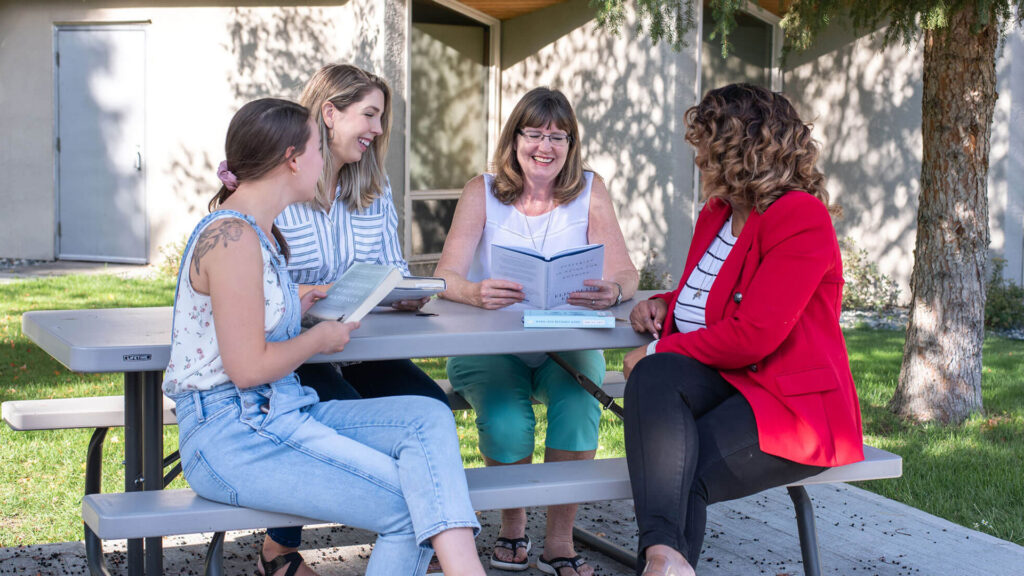 Join A Life Group
Our Life Groups are the key connection point for connecting with one another and growing as followers of Jesus. We offer these groups, typically of 6-12 people, as the primary pathway for growth and development, and for living live together. Our Life Groups take on many different forms. We have group of men, women, mixed, intergenerational or age-specific.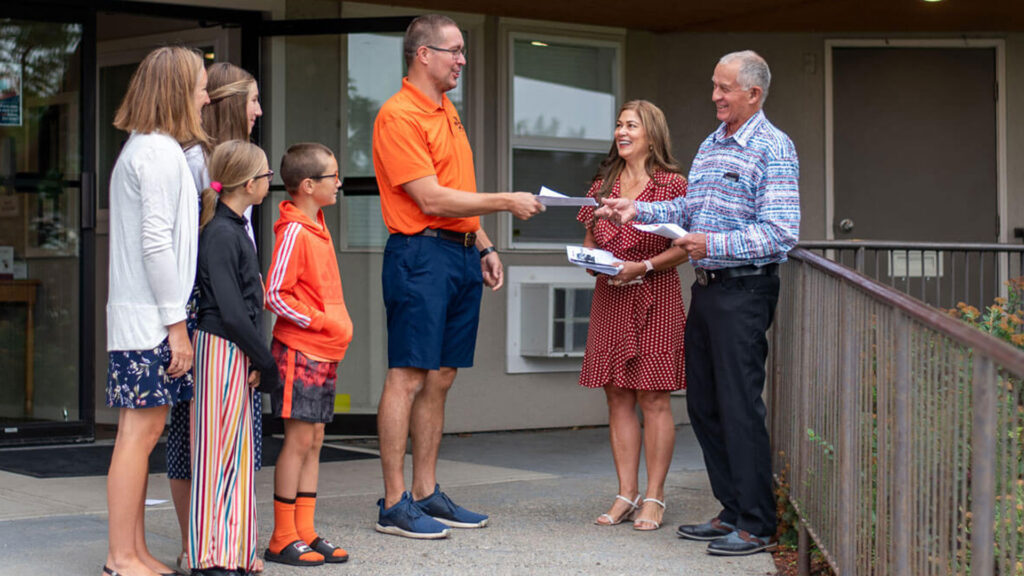 Newsletter Sign-Up
Sign up to our newsletter to stay up to date with events, services, gatherings and more!