Welcome
Thanks for checking out Summit Drive Church. Whether you are just exploring Christianity, or a follower of Jesus looking for a Church family, we would love to connect! We also know that stepping into a new place can be a bit daunting, so here are a few things that might help.
What is Summit All About?
We are a community of folks from very diverse backgrounds who love Jesus and are committed to helping others discover who God is and what it means to follow Jesus.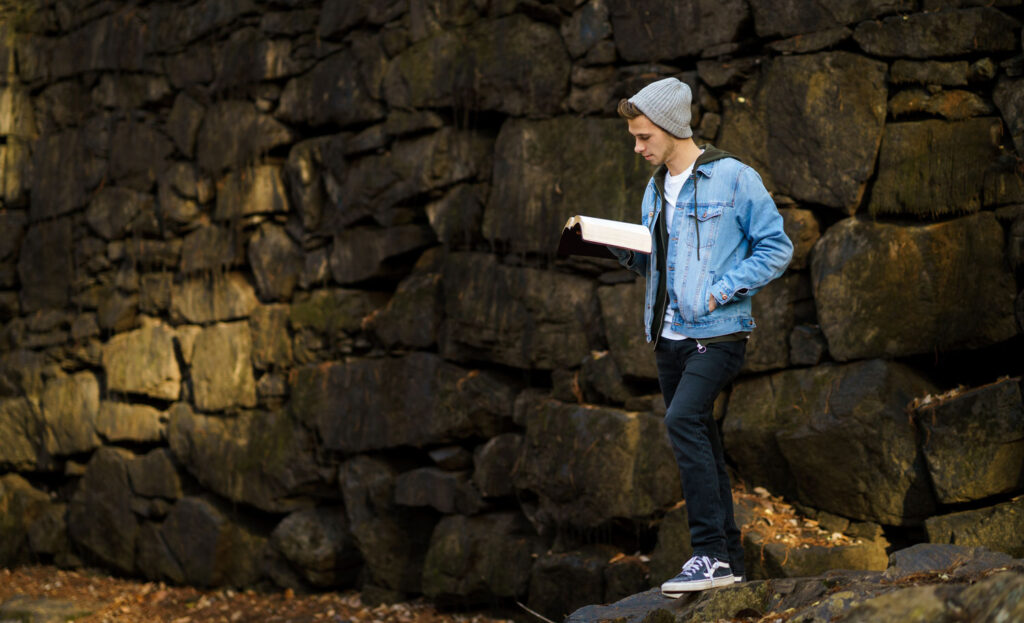 Questions about Christianity
or God
We are seeking to be honest about the big questions we all bring to faith and life, and welcome you to explore Christian faith with us. You can check out our "God Question" series here or connect with one of our pastors directly here. We run the Alpha program regularly. This film series is a great introduction to Christianity that includes a free meal and a chance to discuss with others who are also exploring. The Alpha program runs in the Fall – stay tuned for more details.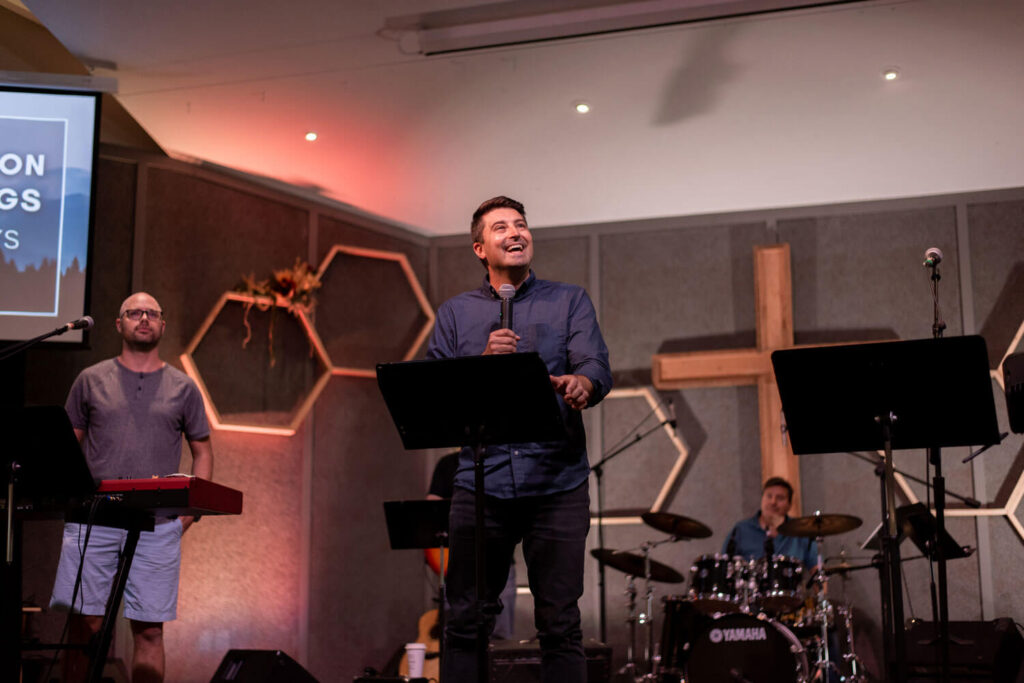 Sunday Service
You can expect that dress code is casual and the atmosphere is one of welcome and joy.
What Are Sunday Services Like?
We typically begin the service with our kids so that we can sing and pray together as families. Before the message, we take our kids to Kids Church where they will be checked in by our conscientious, trained team. Services are typically an hour and fifteen minutes in total.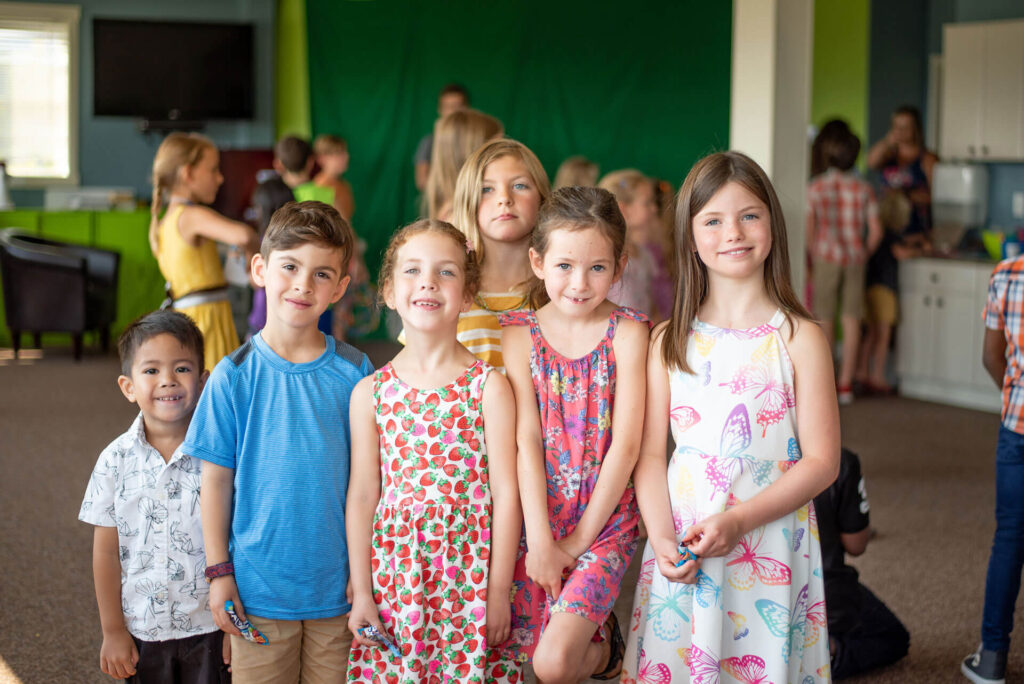 What About our kids?
You can check out our Kid's Ministry Page for regular fun, interactive and learning videos for your children.
How About Youth?
Each week we have great ways for Jr. High (grades 6-8) and Sr. High (grades 9-12) to connect and grow. Check out our Youth Page .
How Can I Connect?
Following Jesus and joining in with God's mission is something we do together.

We would encourage you to complete the Connect Card so we can get in touch and help you find a Life Group or areas where you can grow and serve with us. Hope to see you soon!