Our purpose and vision are to provide opportunities for women of all ages and walks of life to grow spiritually, connect through special events and gatherings, and help meet practical needs of women in our church and surrounding community.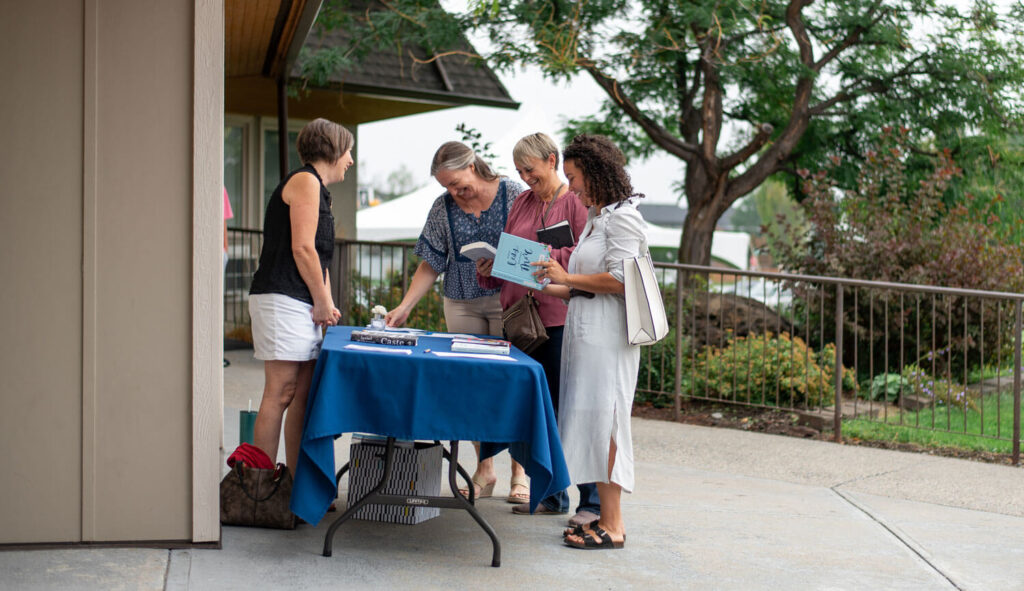 We aim to be a witness to the Risen Jesus to women in our community, have several groups of women meeting together, discipling one another, and growing in relationship with God and each other.
There are a number of ways that you can connect:
We will host a Fall retreat
Each year we have a great Christmas Craft Day in November
We host a women's book club, and use this as a connecting point for women from our city and to build a sense of community and learning.
We also seek to support women with new babies or going through difficult transitions, like the loss of a spouse.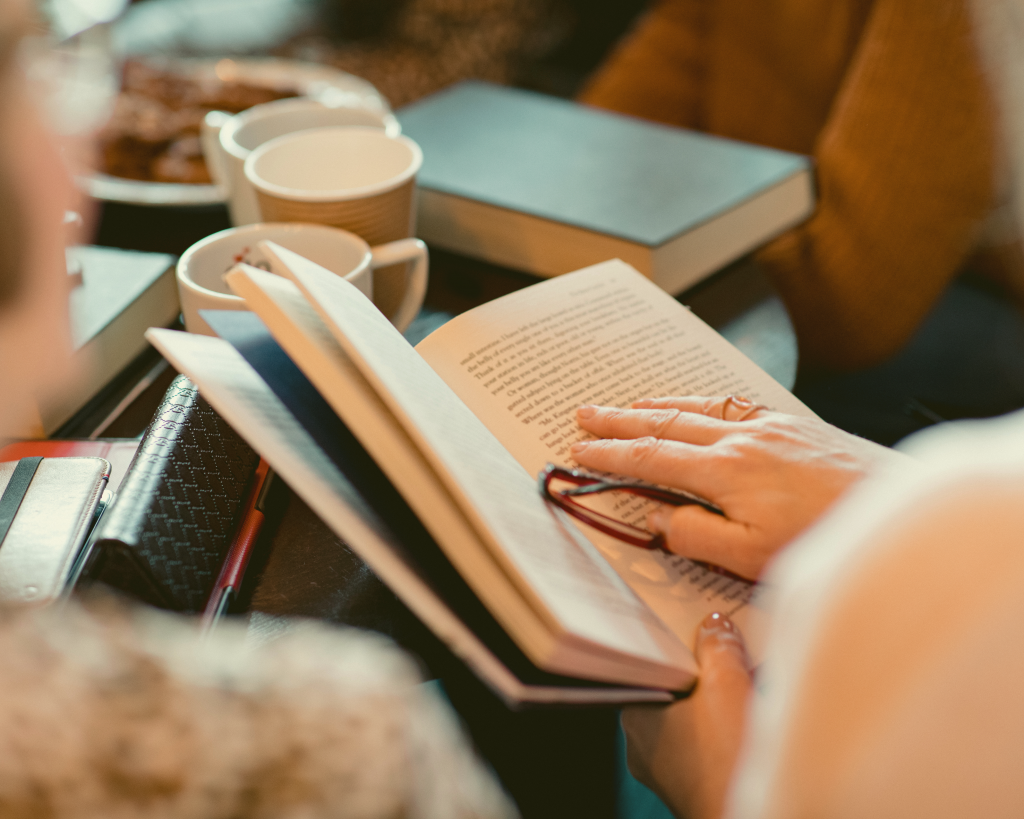 Book Club
The Summit Drive Church Ladies Book Club meets in small groups (5-10 people) around the city to discuss how our Christian faith relates to good literature and other aspects of life. Each group decides where and when they meet and which books they would like to read (3-6 titles). The books are provided and then each set is rotated among the groups throughout the year. The participant fee is $25, and it includes two books of your choice to keep at the end of the year.
For more information see our event calendar and please contact our office through the form below, and we will be more than happy to put you in touch with the right leader so that too will be connected here at Summit Drive Church.
---