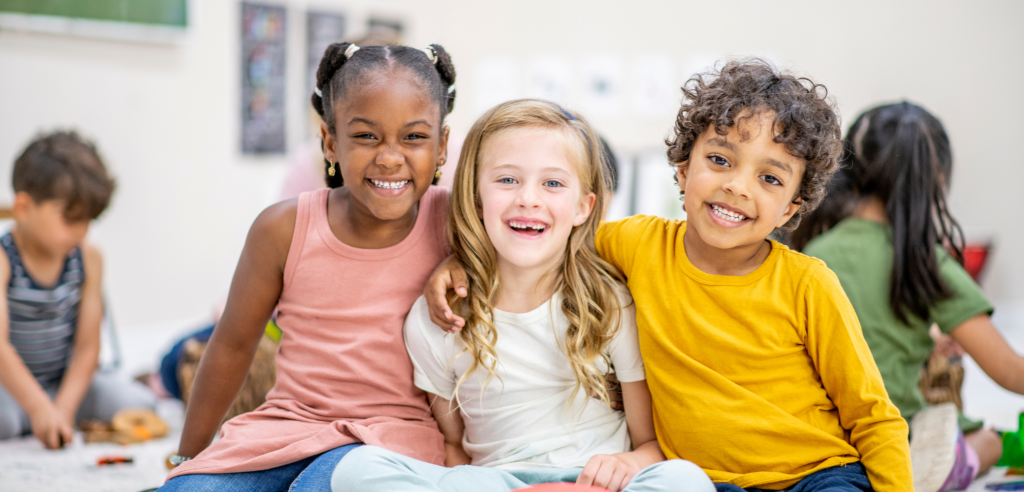 AWANA is our mid-week children's program that runs on Thursday evenings from September – March each year. AWANA is a program that combines fun games, Bible stories and Scripture memory to disciple children.
Our AWANA club has three classes: Cubbies (pre-school age children), Sparks (Kindergarten – Grade 2), and T&T (Grade 3 – 6).
AWANA will run for 10 weeks in the fall (Thursday evenings, September 29th – December 1st 2022 ) and for 10 weeks in the winter (January 5th – March 9th 2023).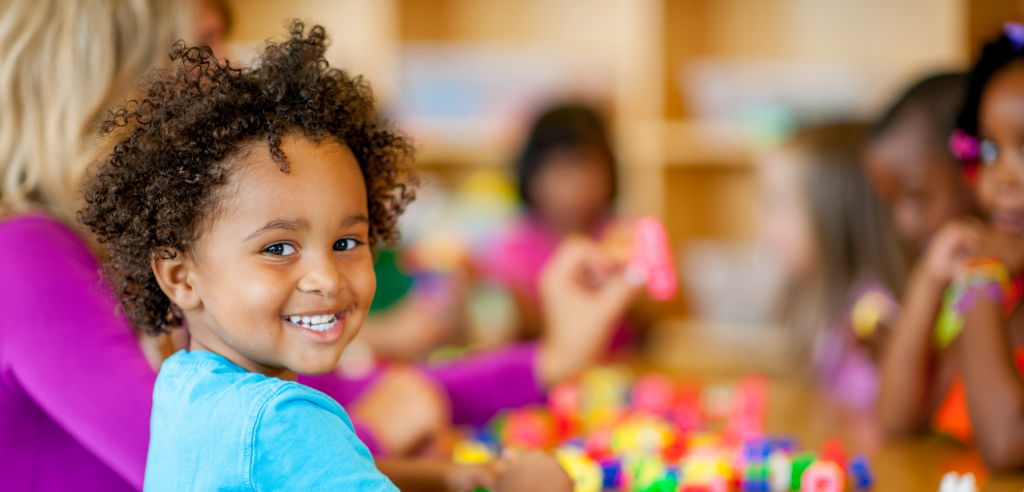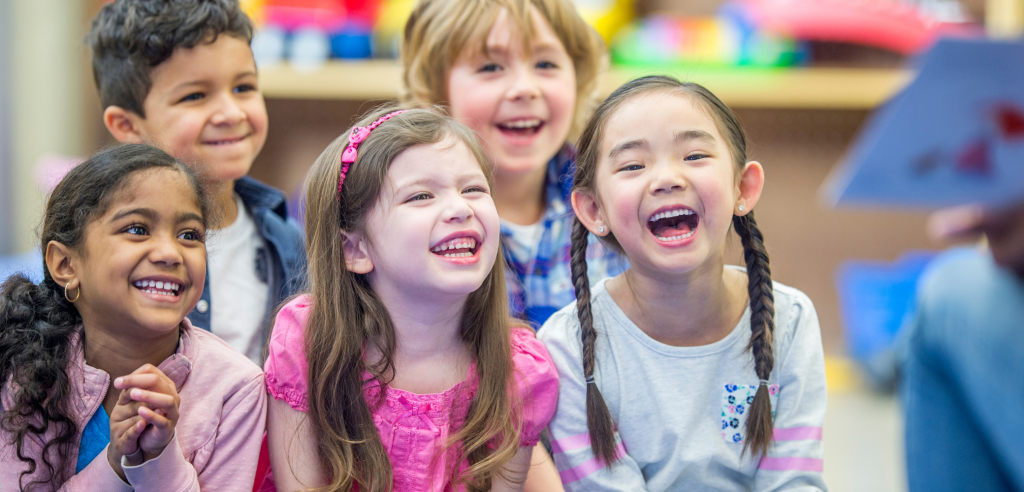 We will accept registrations on a first-come, first-served basis until our classes are full. After that, families will be placed on a waitlist. The cost to register for AWANA is $40. Winter Registration is now closed. Fall registration will open in September. Thank you!