We are a group where everyone is welcome, no matter your background or where you are at in faith and in life. We want you here, with us, in a community that loves.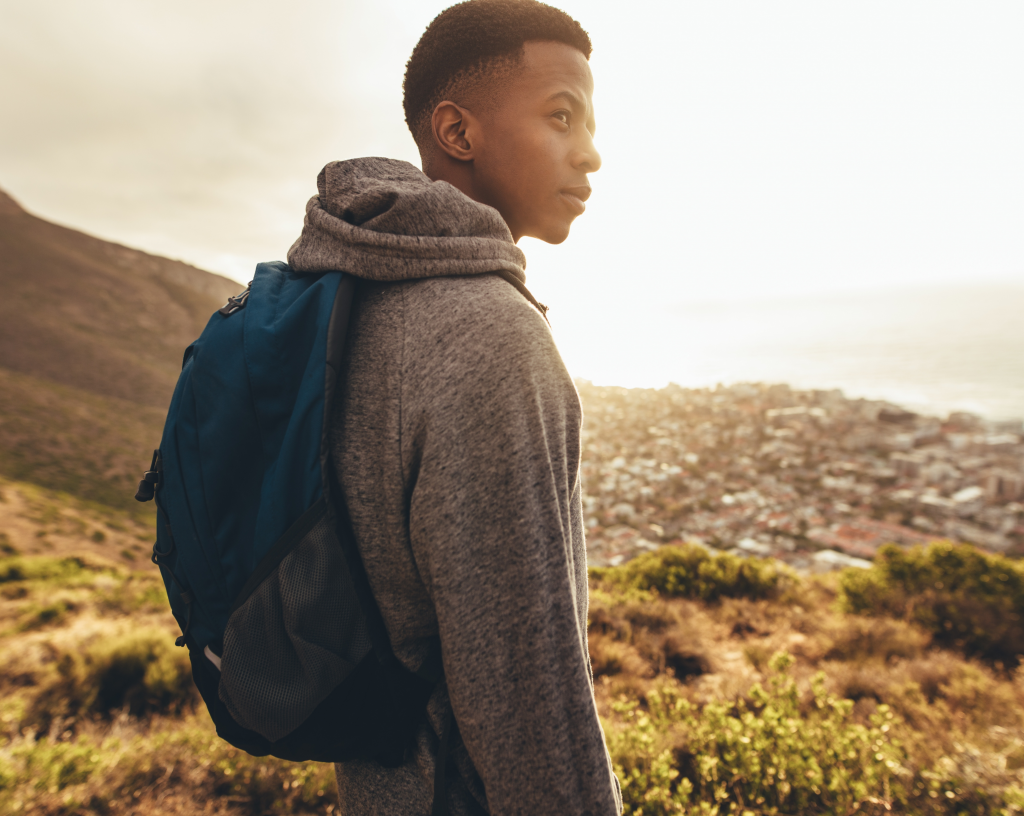 We do this because inside and outside of the Church there are a lot of teens that need to know Jesus. We want to provide a place where the truth and good news of Jesus Christ can be evident not only in word, but also in deed through relationships and serving and loving one another. At youth, we seek to develop community around the truths of the gospel of Jesus Christ. We want our youth to know and understand that the gospel is what God did for us, not what we do for God.
The gospel is the good news that God loves sinners through Jesus Christ's life, death, and resurrection. That is our focus and the reason why we can love each other so much. It is because we are so loved by God!
We have weekly programs for Jr. Youth (grades 6-8) and Sr. Youth (grades 8-12) that run from September to June. The Jr. Youth program happens 6-8 pm on Tuesday evenings and the Sr. Youth program 7-9 pm on Wednesday evenings. During the summer, we have other events going on for all youth grades 6-12.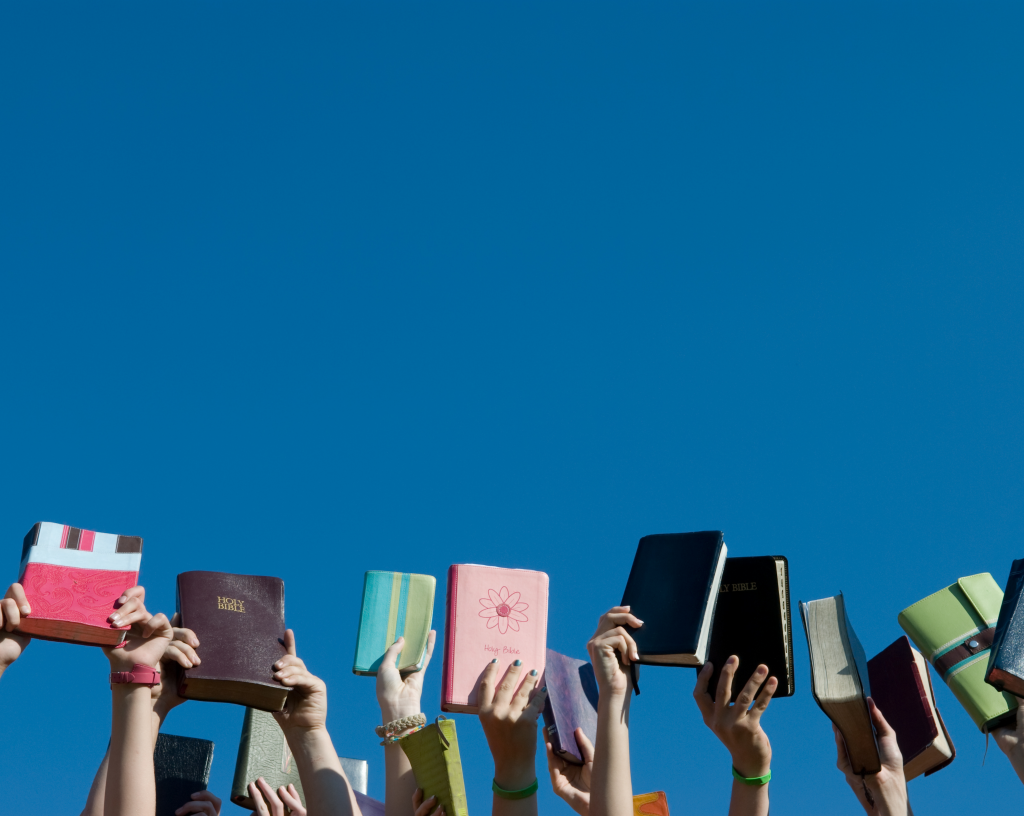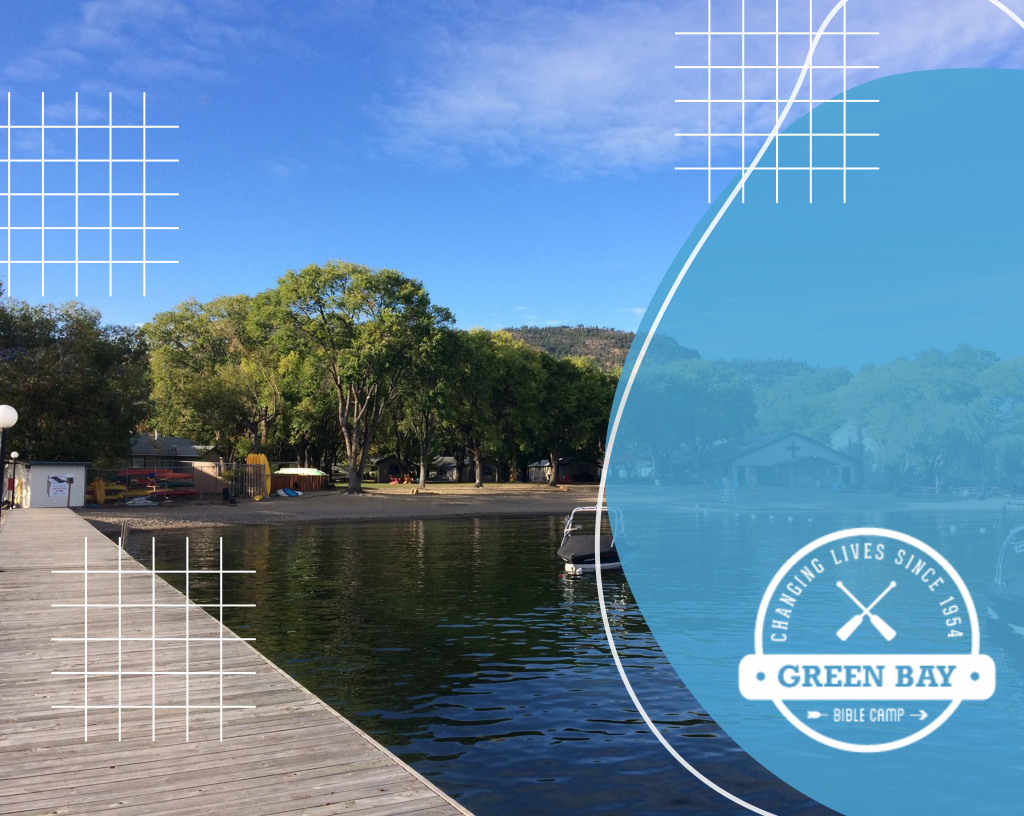 May Camp will be happening at Green Bay Bible Camp in Kelowna from May 19-22. This is an opportunity for all youth (grades 6-12) to build community within our group, to connect with youth from other churches, to have lots of fun, and to grow in Christ!
For more info or to sign up please download Registration & Medical Release Form. Complete and return signed form to the church office or to Pastor Ben at bfroese@summitdrive.com. Please make payment to complete registration.
If you would like to know more about our Youth Ministry, feel free to contact Pastor Ben through our church phone number or email. We would love to talk with you and have you join us. Check out our Events Calendar for upcoming events.
---