We are most truly "ourselves", living in the joy of being whom God made us to be, when we are giving ourselves away out of love for God and others.
Jesus said to his disciples, after they got into an argument about who was the greatest among them: "whoever wants to be great among you must be your servant," and then he ties this to his own life and example: "For the Son of Man did not come to be served, but to serve and give his life as a ransom for many" (Mark 10:43-45).
We would love to help you discover your gifts and plug you into ways you can serve with us. Contact our office by phone or by email and we can direct you to one of our ministry leaders.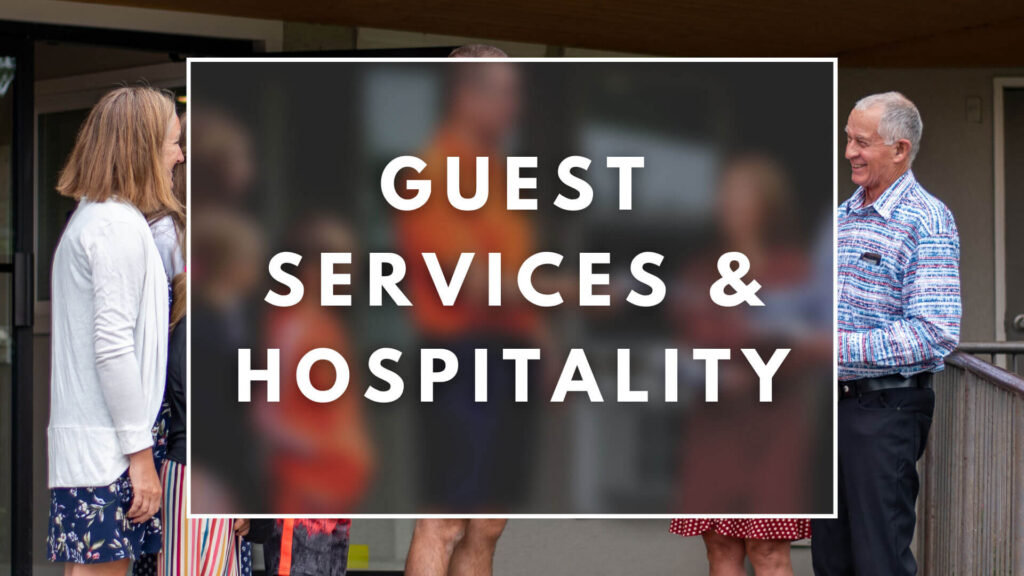 Guest Services and Hospitality
Guest service and Hospitality team welcome people at our Sunday gatherings, help them find their way, and provide the information they need to get connected and involved. If helping with greeting, mingling, coffee, tea, and making or serving food, prayer, connect desk, ushering, or set up and tear down, sounds fun to you, serving in this ministry is a great idea.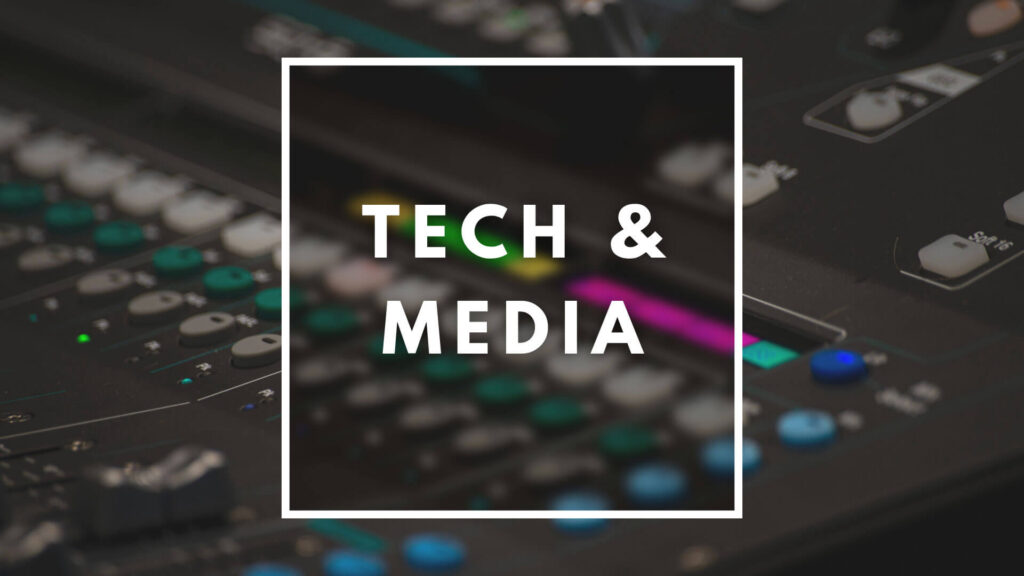 Tech and Media
If you are relatively tech-savvy and/or have a good ear for music, this is the ministry for you!
Tech team members work behind the scenes to make Sunday services run smoothly and to make things look and sound the best they can.
Media techs display song lyrics during the music portion of the service and sermon PowerPoints during the message. Sound techs are responsible for operating the sound board, which includes adjusting volume levels and applying EQ and FX to make things sound great No extensive experience necessary, just servants with willing hearts. And we will be sure to train you so that you'll be well-equipped to serve.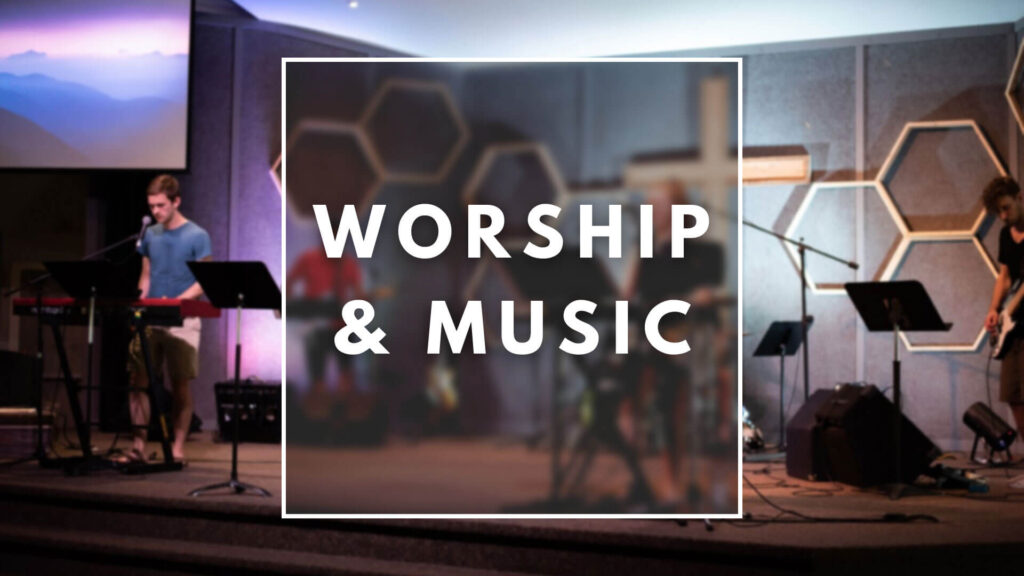 Worship and Music
If you are a passionate about expressing worship through singing and playing musical instruments or using your creative talents to glorify God, we would love to get you involved with the Worship Ministry.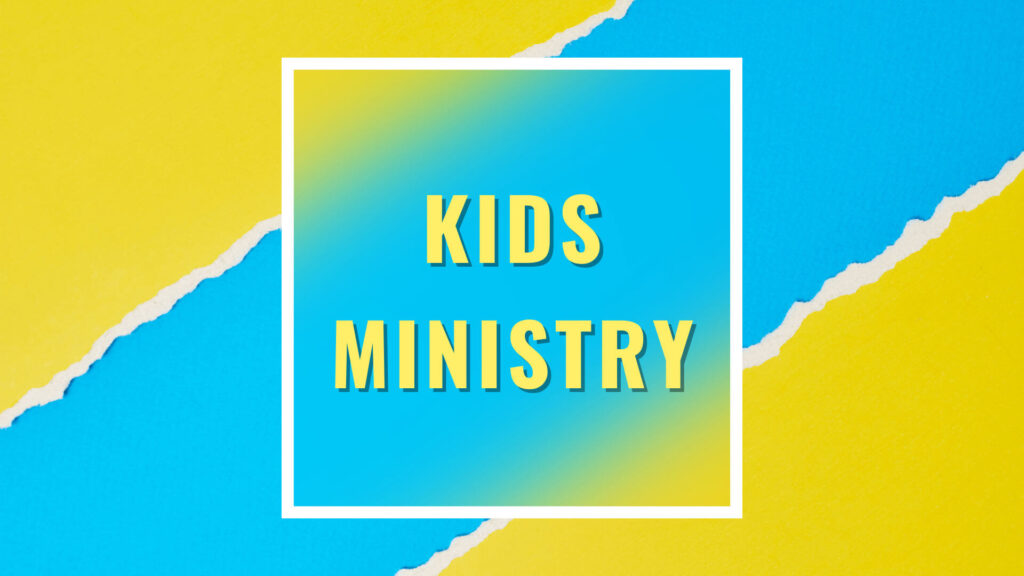 Kids
Kids Ministry teams are an essential part of the life of our Church because so many families have made this community their home. So, if you have a gift for leading children and teaching them about Jesus, our nursery to grade 6 classes can use your help. Even if you don't consider yourself "a kid person", there are lots of areas that you can serve in at Summit Drive Kids, including: assisting with checking kids in, keeping the classrooms clean and organized, and preparing crafts. You name it, we will have a job for you. Sign up today and we will be in touch with you and get you serving!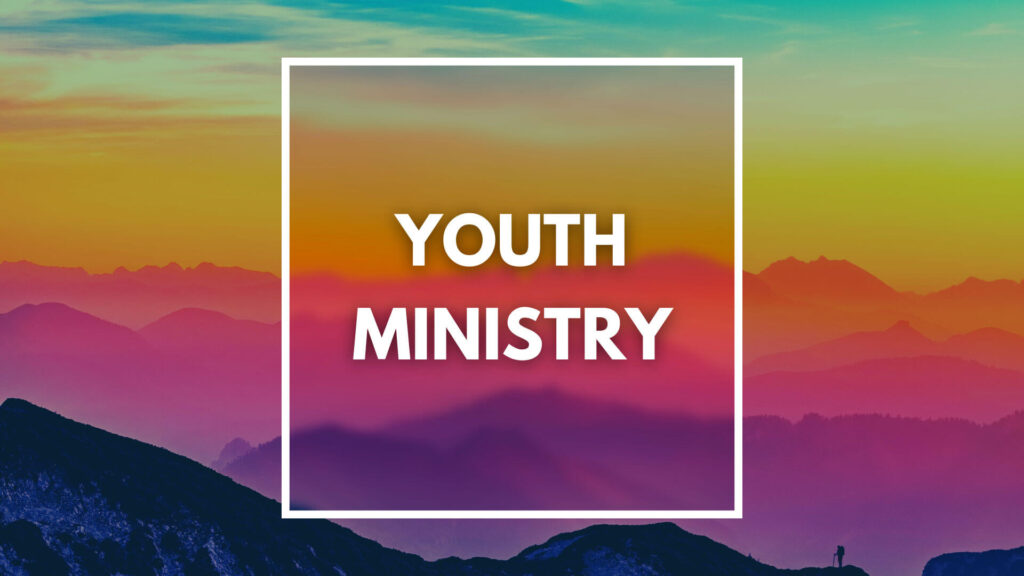 Youth
Are you interested in coming alongside our youth and pointing them to Jesus Christ? Do you enjoy spending time with youth in a variety of different ways? This may be the ministry for you! Consider joining our team of leaders to encourage our youth to grow close to God in community and to love Him above all. Fill out the contact form and we will be in contact with you to explore more!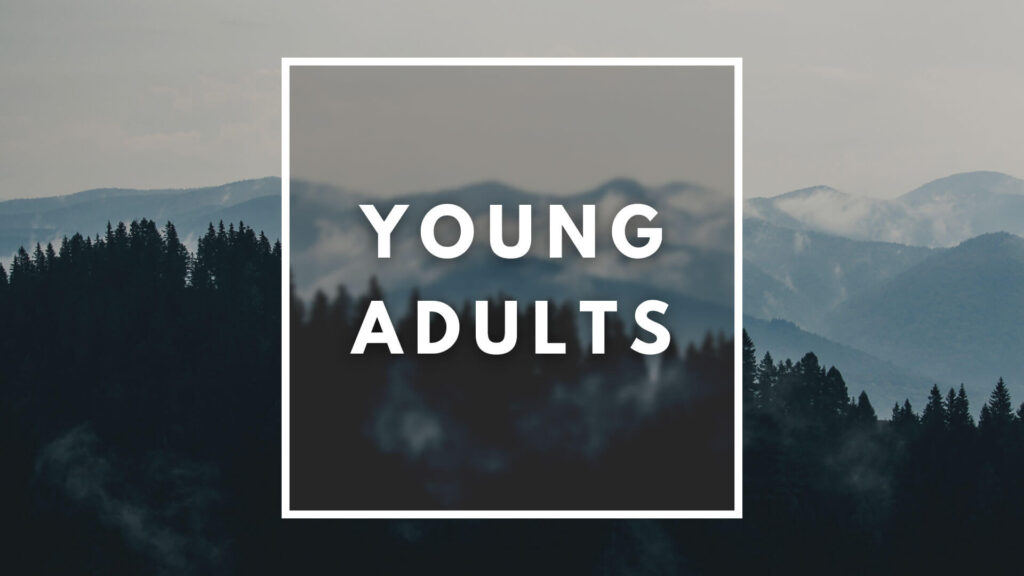 Young Adults
One of the most significant moments in a person's life is the shift from high school to life in university or career. This is the place where young people often make their biggest life decisions – and chief of these is: "What will I do with Jesus?" Our young adult ministry is geared to provide a place for young adults to grow and be equipped for life with God in the real world, and the best context for this is around the Gospel-centered hospitality of a shared meal. Could it be that God is calling you to help serve in this space?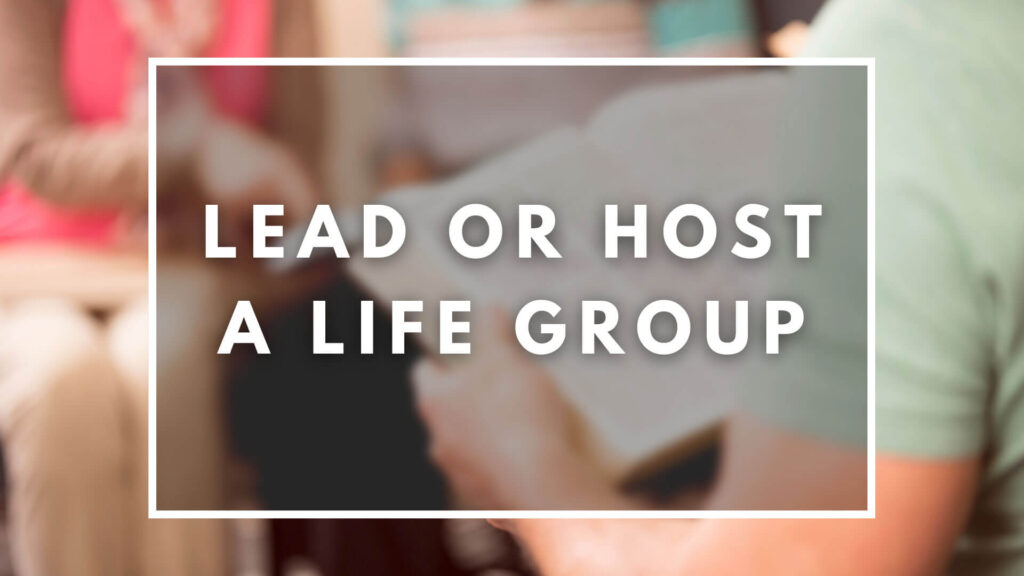 Life Groups
The church is not like a family; it is a family. And as a family we share in life and grow up in Christ together. We are committed to providing opportunities to experience life in community through our Life Groups. If you might be interested in hosting or leading a Life Group, we would love to help train and equip you.