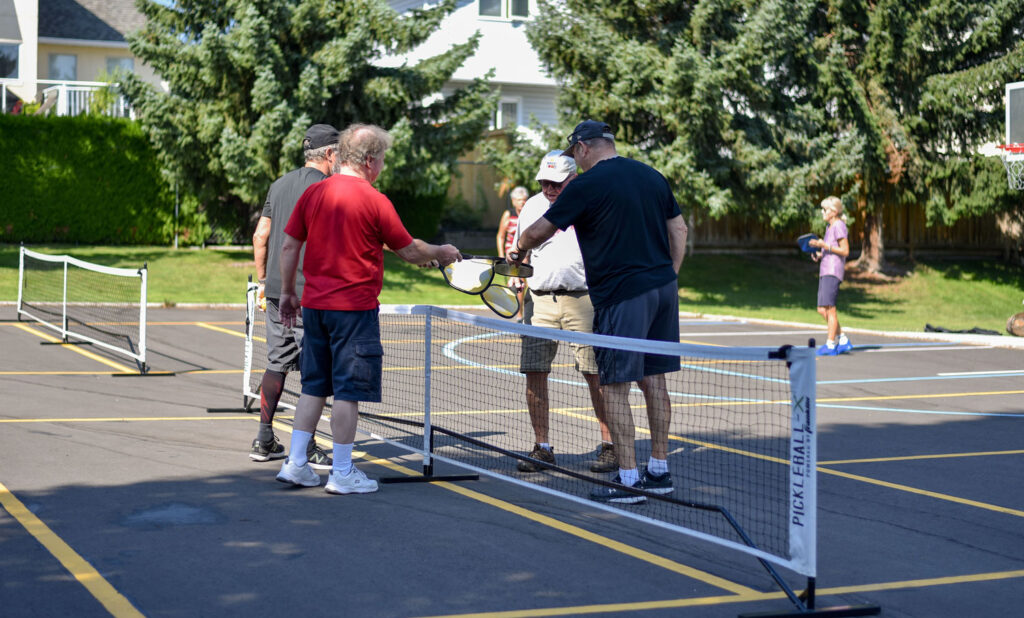 This season of life is not for sitting back and disengaging, but for leveraging freer schedules to connect with others and to give of our time, our wisdom, and our resources for the sake of our peers and the next generations. Whatever your background, we invite you to connect and grow with us.
Our 60 plus ministries is a vibrant community committed to discovering more of God and more of what it looks like to be about his business in the world. There are a number of ways to engage. We currently have drop-in carpet bowling at the church on Thursdays at 10am.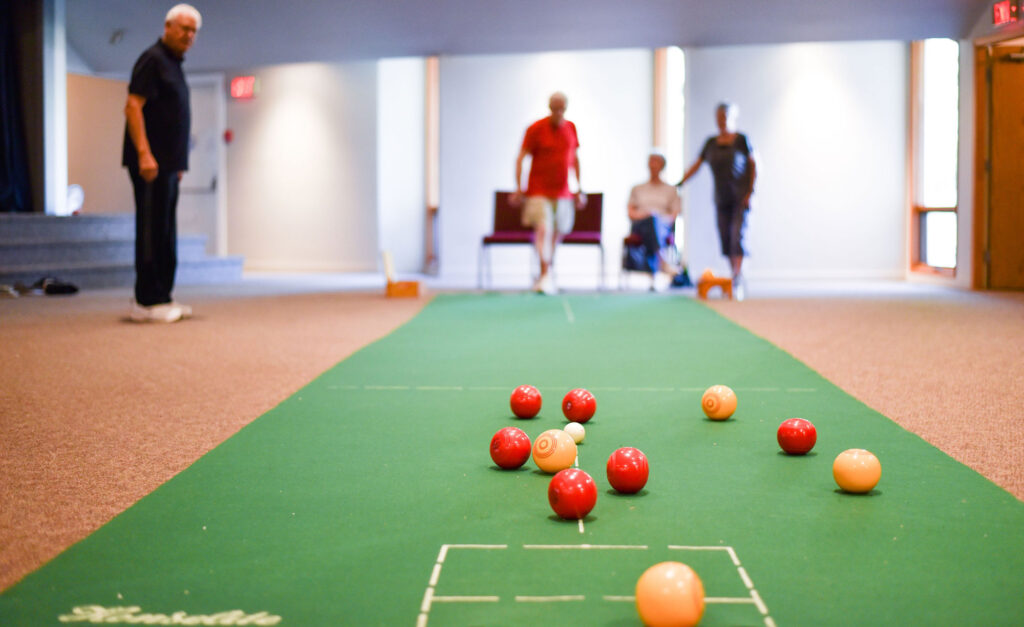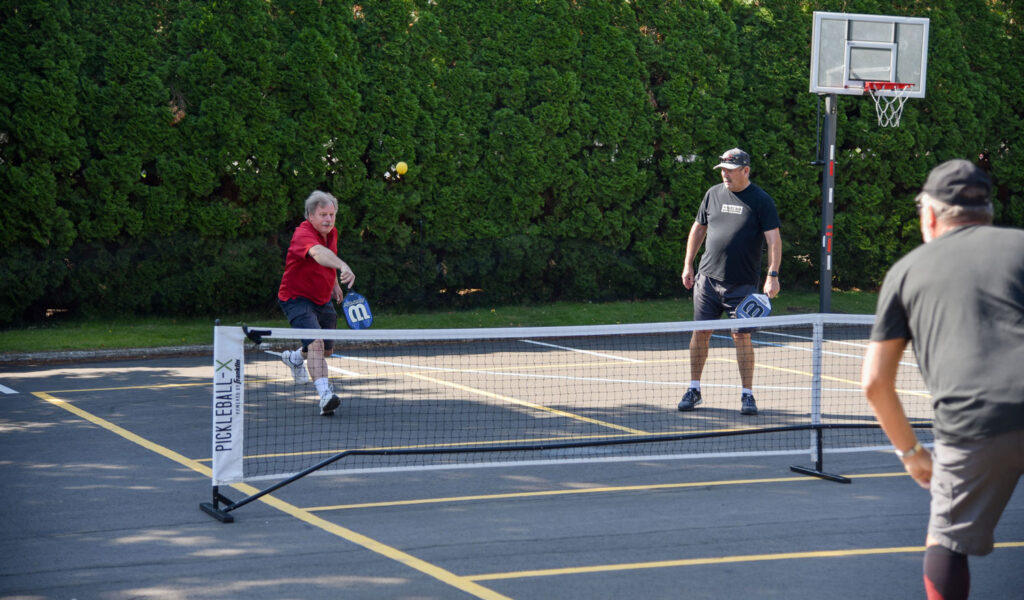 We also host Services at Ridge Pointe every 2nd and 4th Friday at 1:15pm., and at Kamloops Senior's Village every 1st and 3rd Thursday at 10:30am For more information or to join the team please use the contact form below. Please check our calendar for upcoming events.
---