In support of Nicola Valley Evangelical Free Church, Merritt Flood Relief initiative we are looking forward to sending out a team from Summit Drive Church on Saturday, April 9th. Please let us know by Monday April 4, if you can come, as we need to inform the Merritt leaders of the number of people coming to help. (If you are only available for a half day, please let us know as well) It's a great opportunity to serve!
---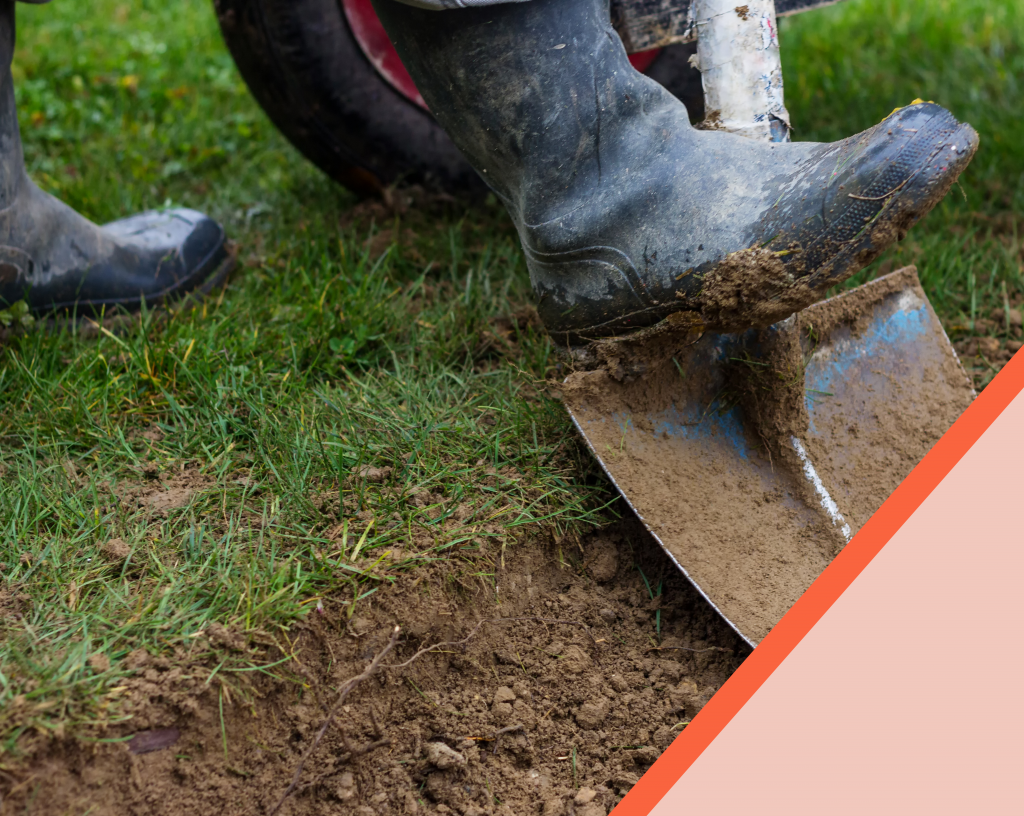 When : Saturday, April 9th 2022, 8:30am- 5:00pm
Lunch: Provided
Bring: Work clothes, boots, gloves, (A Shovel or Wheelbarrow if possible)

Tasks: We will be shoveling and moving mud and debris from people's yards and moving it to the curb for pickup by the city.

We meet at Summit Drive Church Saturday morning at 7:15am, April 9th and then travel to Merritt – meeting at Nicola Valley Evangelical Free Church, where we will be assigned houses to help (Please aim to be there no later than 8:30am).